Another outstanding Snake Pit U.S.A. Catch Wrestling seminar with head coach John Potenza at Cyclone BJJ in Boutte Louisiana!
Thank you Darren DeSalvo for hosting and the great hospitality. Today's seminar was a blast!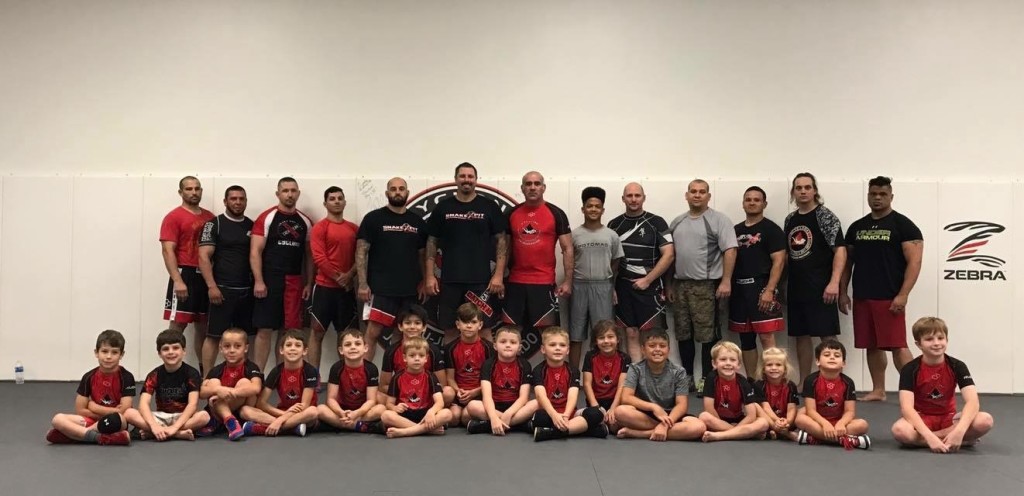 Congrats to Darren DeSalvo & his son Nico on passing their Journeyman 1 evaluations yesterday. Both of them completely nailed it and performed each move beautifully. Great work guys!
For the absolute best in REAL NO-GI Submission Wrestling Catch-as-Catch-Can style, in the Boutte, Louisiana area, check out Cyclone Brazilian Jiu-Jitsu at cyclonejj.com.
Social tagging:
bjj
>
bjjgirls
>
BJJlife
>
bjjlifestyle
>
bjjtechniques
>
boutte louisiana bjj
>
boutte louisiana mma
>
boutte louisiana no gi bjj
>
boutte louisiana submission wrestling
>
boxing
>
brazilianjiujitsu
>
catchwrestling
>
CatchWrestlingschools
>
catchwrestlingtechniques
>
fight
>
fighter
>
fightinking
>
fitness
>
FloydWinter
>
GhiEburneo
>
goals
>
grappling affiliation
>
grapplingtechniques
>
guard
>
Jiu-jitsu
>
jiu-jitsu affiliation
>
Jiujitsu
>
jiujitsugirls
>
jiujitsulifestyle
>
joelbane
>
johnpotenza
>
Judo
>
juijitsu
>
juijitsutechniques
>
k1
>
karate
>
kickboxing
>
luta livre
>
martialarts
>
mixedmartialarts
>
mma
>
motivation
>
muaythai
>
no-gi
>
noexcuses
>
nogi
>
nopainnogain
>
passingguard
>
realnogi
>
sacrifice
>
SnakePit
>
snakepitusa
>
submissionwrestling juijitsutechniques
>
taekwondo
>
topfighters
>
UFC
>
ultimate fighter
>
workout
>
wrestlingtechniques