Another awesome Snake Pit U.S.A. Catch Wrestling seminar in Shreveport, Louisiana at Tiger On The Red with Snake Pit USA Representative Coach Austin Whitten.
It was a fun group of guys and a lot of great energy on the mat today!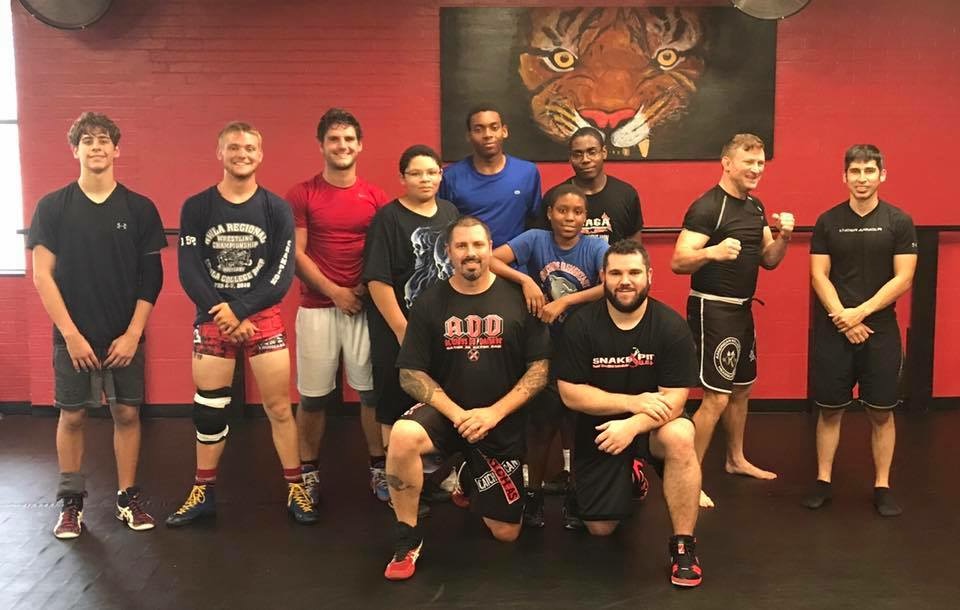 Thank you to all that attended! Everyone looked great on the mat!
If you live anywhere in the Shreveport area you need to come check out Tiger On The Red and learn some catch wrestling!
Please visit their page at: tigeronthered.com