We would like to proudly announce Snake Pit U.S.A.'s newest Team Captain, Coach Darren DeSalvo!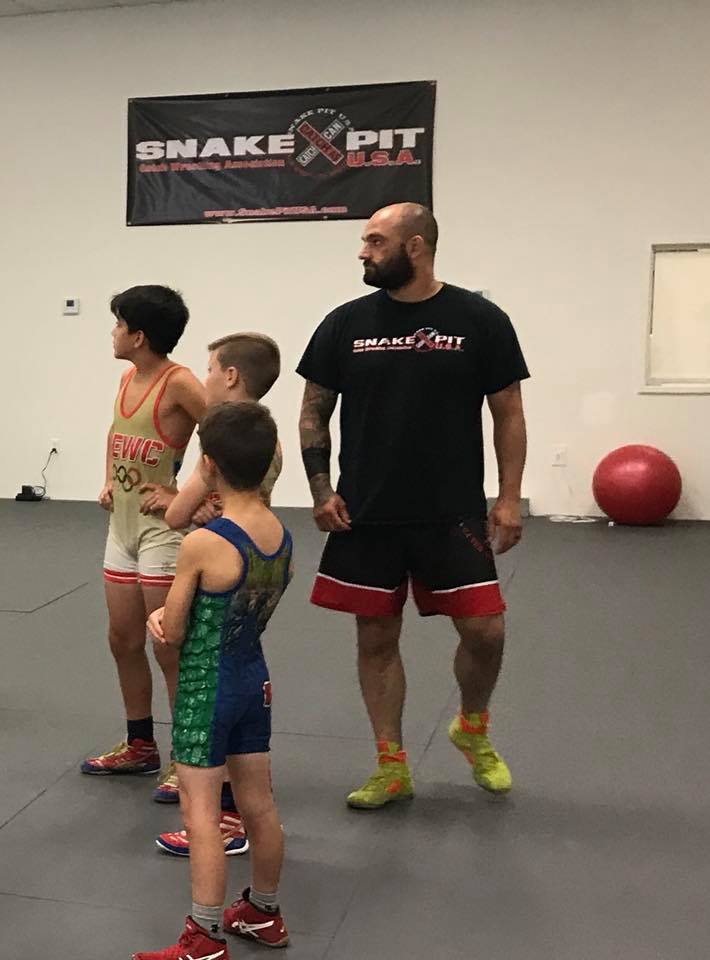 Coach DeSalvo is already an Official Snake Pit U.S.A. Representative Coach and owns one of our top affiliate schools, CYCLONE BJJ in Boutte, Louisiana. He will be our Team Captain for the highly anticipated "Kids Catch" DVD series and program.
Having led multiple youth wrestlers to All American status while running an absolutely stellar youth program, nobody is more deserving of this honor.
If you're anywhere near the Boutte Louisiana area, we highly recommend you check out Coach DeSalvo's School!
Also, be sure to keep an eye out for our exclusive "KIDS CATCH" DVD Series! (Available ONLY to Snake Pit USA Affiliate Schools). If you would like to become an affiliate please email us at: Contact@SnakePitUSA.com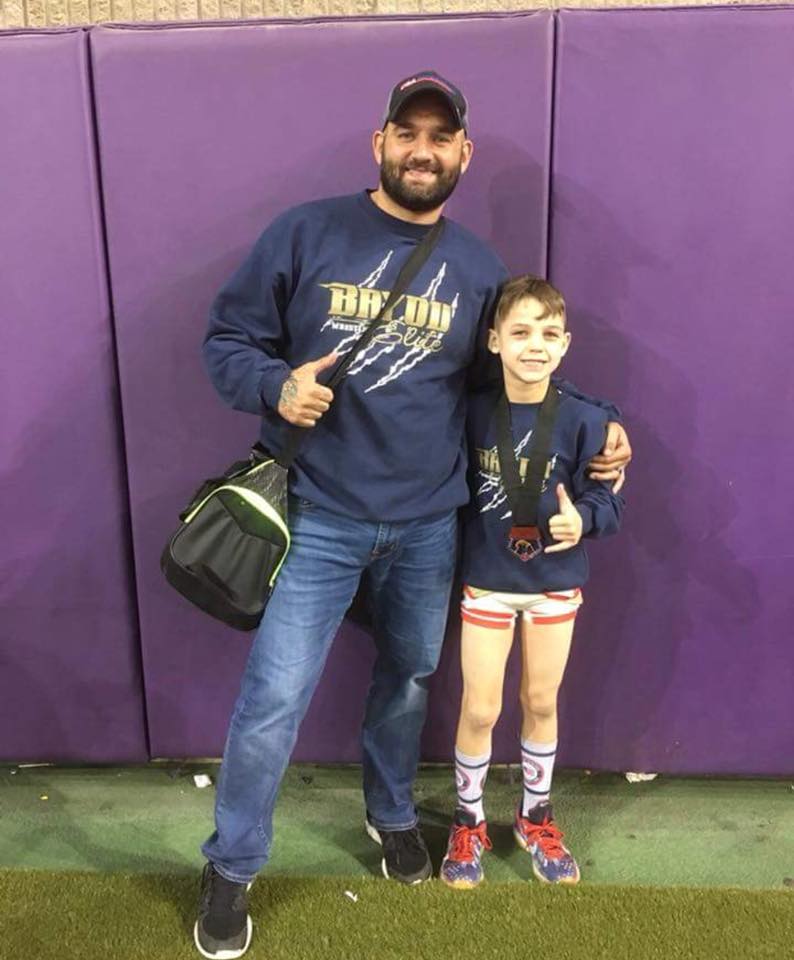 CYCLONE BRAZILIAN JIU-JITSU ACADEMY
13413 HWY 90 Ste. L
Boutte, Louisiana 70039
Website: www.cyclonejj.com
Contact Coach Darren DeSalvo at: CycloneBJJ@Yahoo.com
Gym #: (985) 855-0209