What a great FIVE hour seminar with our Snake Pit U.S.A. family at Mars Academy in Boston, Massachusetts. As usual, thanks to our Representative Coaches Mike Migs, Lisa Coray, and Wes Tasker for hosting and of course, special thanks to all those in attendance for their effort and continuous strive for perfection in learning the REAL NO-GI Submission wrestling, Catch-as-Catch-Can style. 🐍👊🇺🇸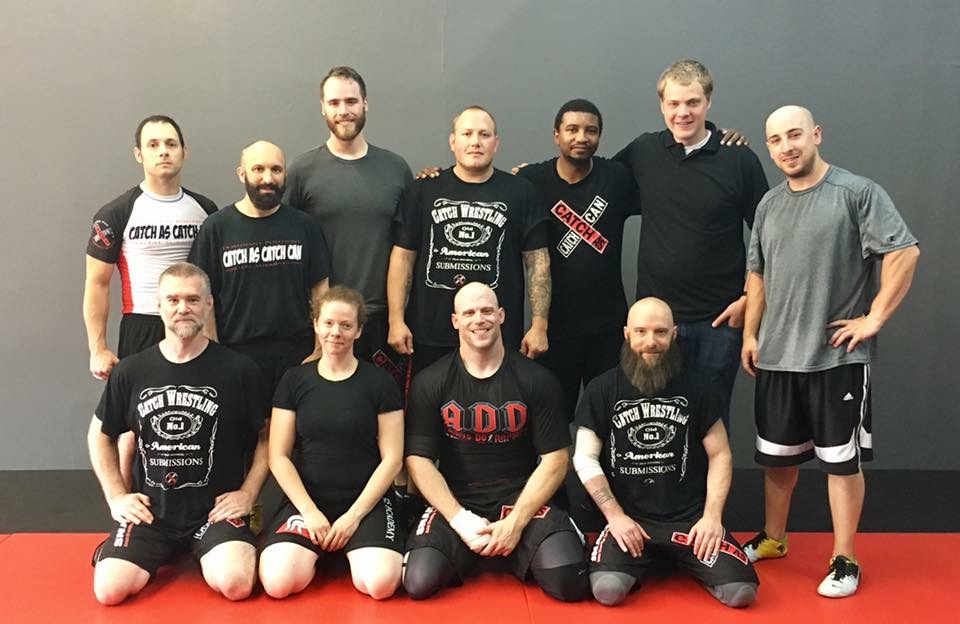 For the absolute best in REAL NO-GI Submission Wrestling Catch-as-Catch-Can style, in the Boston, Massachusetts area, check out Mars Academy at www.marsacademytraining.com.
Snake Pit U.S.A. will return to Mars Academy on September 9 & 10, 2017 for a TWO DAY seminar!
Don't miss the rare opportunity to train with BOTH Coach Bane and Coach Potenza! You do NOT want to miss the event!