The 2017 Snake Pit U.S.A. West Coast Coaches Camp! 
ANOTHER SNAKE PIT USA COACHES CAMP IS IN THE BOOKS! The 2017 Snake Pit USA West Coast Coaches Camp went down this weekend! Special thanks to all those in attendance and to Snake Pit USA Head Coach John Potenza for hosting this special annual event!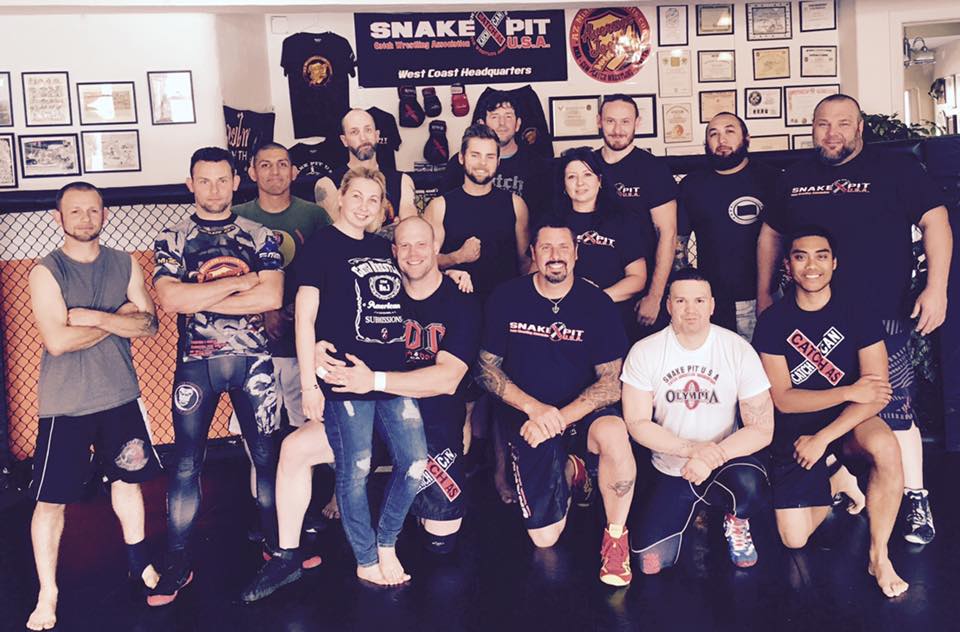 Also, a huge congratulations to all the new Catch Wrestling skill level promotes!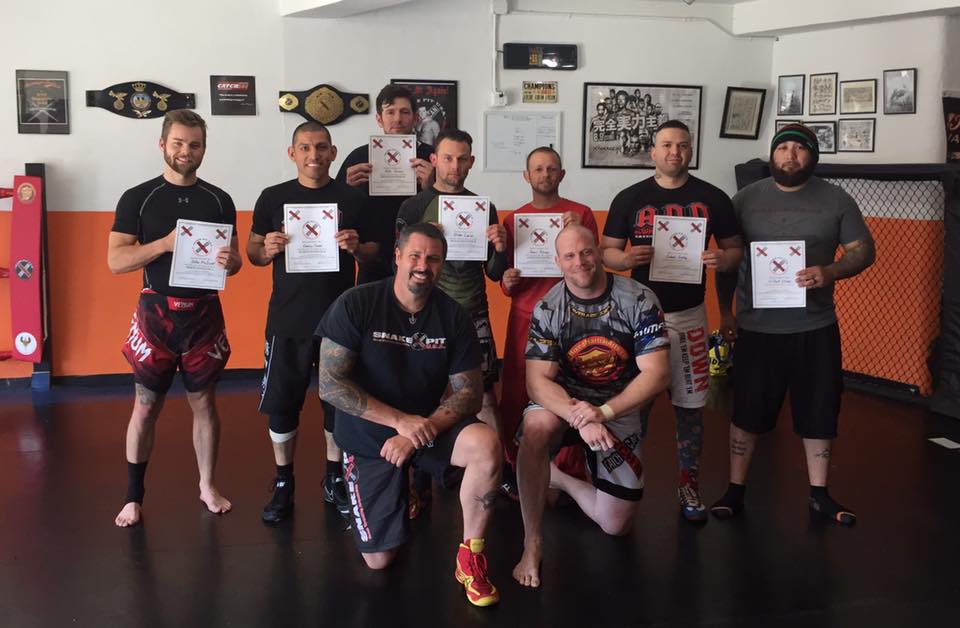 Be sure to check out Snake Pit U.S.A.'s West Coast Headquarters "AVERAGE JOES MMA" in Prescott, Arizona for the very best in Authentic No-Gi Submission Wrestling Catch as Catch Can Style!