TEAM SNAKE PIT U.S.A. PRESENTS:
ISAGENIX
The next evolution in Elite Sports Supplement Nutrition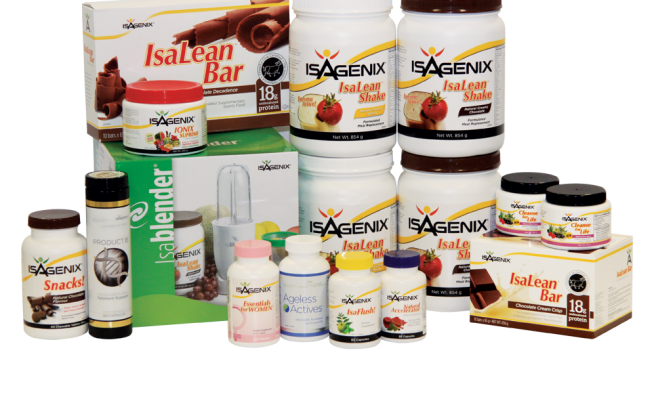 Today is a NEW DAY!
Get started TODAY on the Newest & Hottest Sports Nutrition Supplement plan on the market!
Check out all our PROVEN products at
At Snake Pit U.S.A. we have Certified Fitness Trainers and Sports Nutrition experts ready to help you achieve your personal fitness goals. Although our primary focus is Combat Sports we are here to help anyone out there who is looking to improve their individual conditioning and fitness levels. Nutrition is more important than anything else when it comes to not just becoming a high performance athlete, but living a healthy lifestyle and being happy inside and out with yourself for the rest of your life.
Our approach to Combat Sports Nutrition and Conditioning is second to none and we offer specialized individualized plans to help you become the best you can possibly be. It is imperative to us that our fighters learn the importance of eating the "right" foods to ensure they reach their fullest potential as athletes.
No matter if you are looking to gain strength and size, strength only, lose weight or take your conditioning to new heights we can get you there!
Interested in becoming a Snake Pit U.S.A. Isagenix Sales Associate? Email us at Isagenix@SnakePitUSA.com for more info!
Join Team Snake Pit U.S.A. today and let us help you achieve all your goals!