Meet Snake Pit U.S.A.'s Nico DeSalvo. The face of our NEW "Kids Catch" No-Gi Program!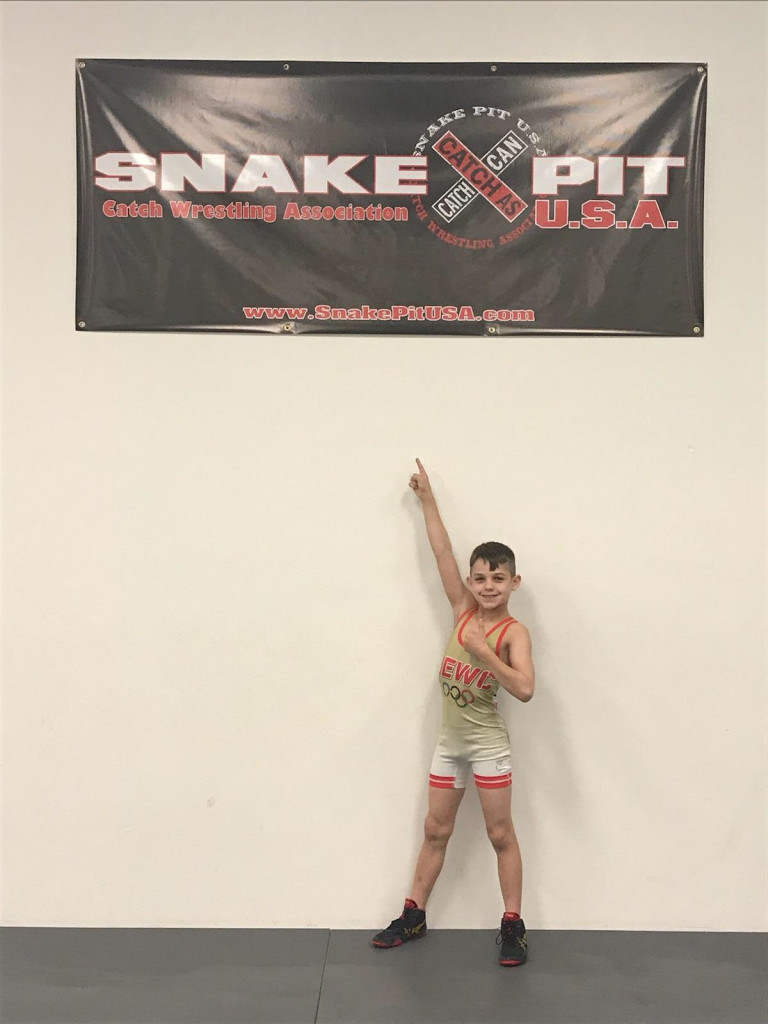 Nico DeSalvo born April 2008 out of New Orleans, Louisiana has been wrestling for 5 years. A national champ in Greco Roman and National Runner up in Freestyle Wrestling. Nico at a young age is a 3 time All American and a 3 time Louisiana State Champ.
Nico just recently wrestled in Preseason Nationals at the UNI dome in Cedar Falls, Iowa where he won All American honors and finished 5th in a 40 man bracket. Nico is also a Certified Journeyman level 1 Catch Wrestler with the Snake Pit USA Catch Wrestling Association.
Nico is also a certified and Brazilian Jiu-Jitsu yellow belt. Nico dreams to one day wrestle for the University of Iowa in Iowa City. Nico will be traveling back to Iowa and will be wrestling at the Eastern Iowa Wrestling Club to continue to develop his skills and wrestle with the best in the country.
Nico is trained in Amateur Wrestling by Landon Williams who runs Bayou Elite Wrestling Club out of New Orleans. Landon is a two time national champ from Wartburg College. Nico is also trained by Dylan Azinger who is an All American from Wartburg college.
We're incredibly proud to have Nico DeSalvo as the face of our highly anticipated BRAND NEW "KIDS CATCH" No-Gi Grappling program!
Special thanks to Cyclone BJJ Head Coach/Owner and Snake Pit U.S.A. Representative Coach, Darren DeSalvo for his commitment to excellence, as he has produced an amazing group of young grapplers at his school in Boutte, Louisiana, CYCLONE BRAZILIAN-JIU-JITSU!
Check out Coach DeSalvo's school at: http://cyclonejj.com
Snake Pit U.S.A.'s "KIDS CATCH" No-Gi Affiliation Program is Available EXCLUSIVELY to Snake Pit U.S.A. Affiliate Schools & Representative Coaches.
Interested in becoming an affiliate? Email us anytime at: Contact@SnakePitUSA.com for more info!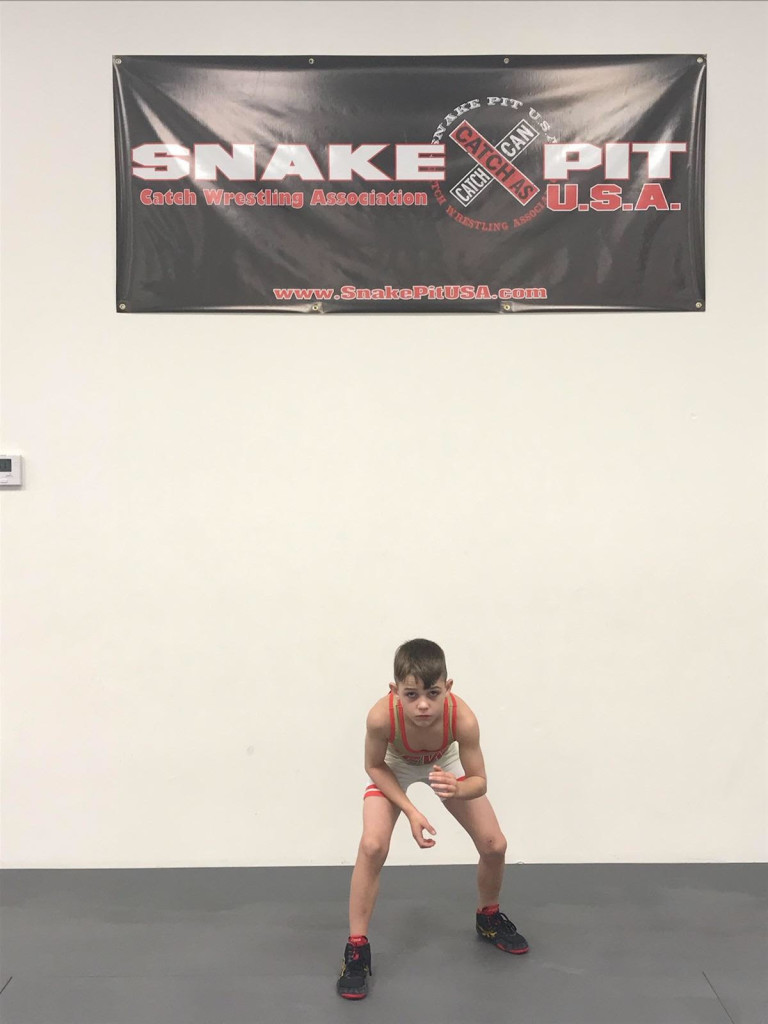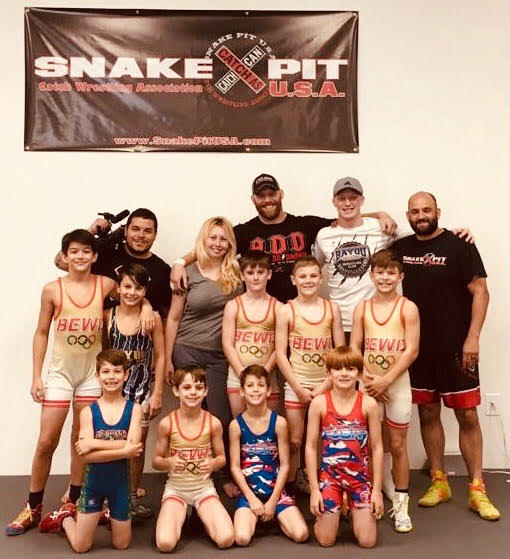 Social tagging:
bjj
>
bjjgirls
>
BJJlife
>
bjjlifestyle
>
bjjtechniques
>
boxing
>
brazilianjiujitsu
>
CarlosCatania
>
CarlosCataniaBJJ
>
catchwrestling
>
CatchWrestlingschools
>
catchwrestlingtechniques
>
CycloneBJJ
>
DanBocelli
>
DarrenDeSalvo
>
fight
>
fighter
>
fightinking
>
fitness
>
FloydWinter
>
G13
>
GhiEburneo
>
GiovannaEburneo
>
goals
>
Gracie Jiu-Jitsu
>
grapplingtechniques
>
guard
>
JakeShannon
>
Jiu-jitsu
>
Jiujitsu
>
jiujitsugirls
>
jiujitsulifestyle
>
joelbane
>
Judo
>
juijitsu
>
juijitsutechniques
>
k1
>
karate
>
kickboxing
>
kidsbjj
>
kidscatch
>
kidswrestling
>
lutalivre
>
Machado
>
MachadoBJJ
>
martialarts
>
mixedmartialarts
>
mma
>
motivation
>
muaythai
>
NicoDeSalvo
>
no-gi
>
noexcuses
>
nogi
>
nopainnogain
>
passingguard
>
Pat Stano
>
RandyCouture
>
razorsedgemma
>
sacrifice
>
SeanDaugherty
>
SnakePit
>
snakepitusa
>
SnakePitUSAHeadquarters
>
submissionwrestling juijitsutechniques
>
submissionwrestlingtechniques
>
taekwondo
>
topfighters
>
UFC
>
ultimate fighter
>
workout
>
Wrestling Camps
>
wrestlingtechniques
>
XtremeCoutureMMA
>
youthwrestling