SNAKE PIT U.S.A. OFFICIAL CATCH WRESTLING SCHOOLS:
---
Delaware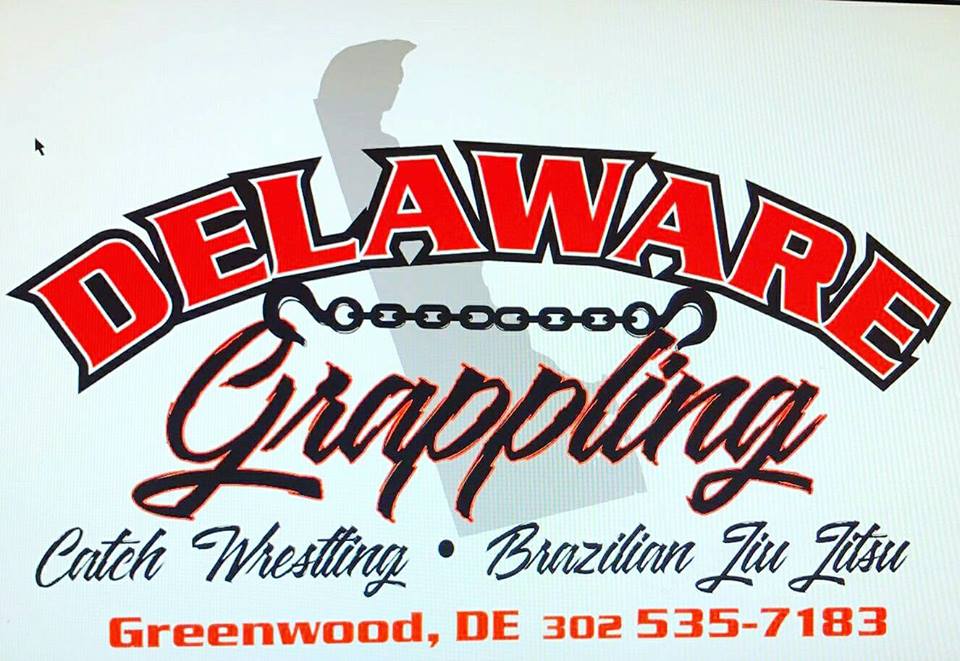 DELAWARE GRAPPLING
6 East Market Street
Greenwood, Delaware 19950
Contact Coach Kevin Outten at: KevinOutten1@gmail.com or call (302) 535-7183
www.DelawareGrappling.com
---
Georgia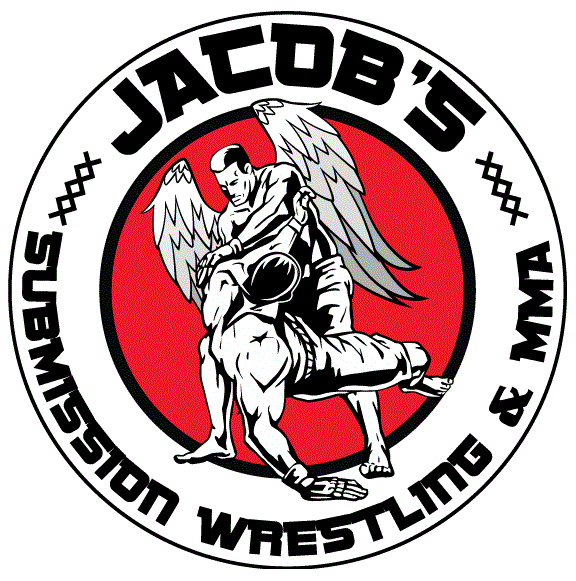 JACOB'S SUBMISSION WRESTLING AND MMA
30 Orchard Road
Adairsville, Georgia 30103
http://www.jacobsmma.com
Coach Gene Williams, Ph.D at: Gene@jacobsmma.com or call (678) 234-8644
---
Louisiana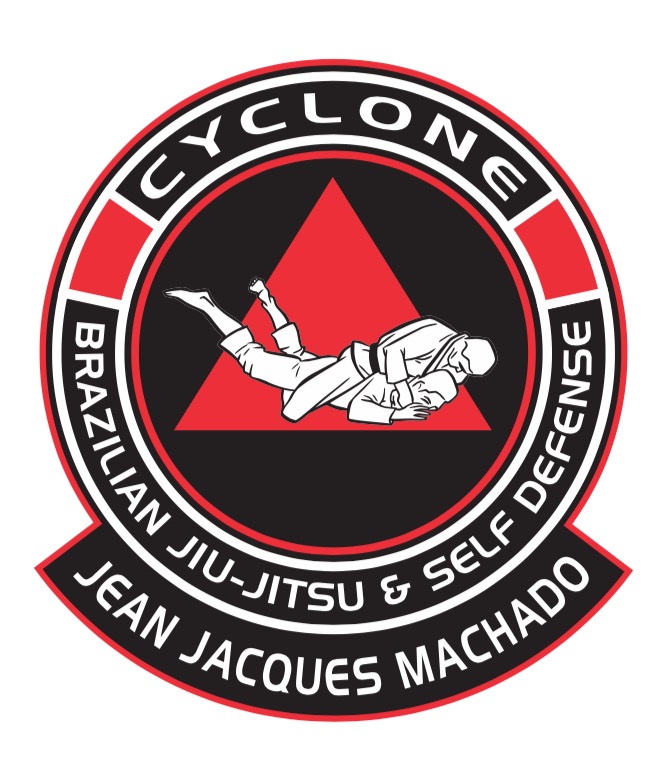 CYCLONE BRAZILIAN JIU-JITSU ACADEMY
13413 HWY 90 Ste. L
Boutte, Louisiana 70039
Website: www.cyclonejj.com
Contact Coach Darren DeSalvo at: CycloneBJJ@Yahoo.com
Gym #: (985) 855-0209
---
Maryland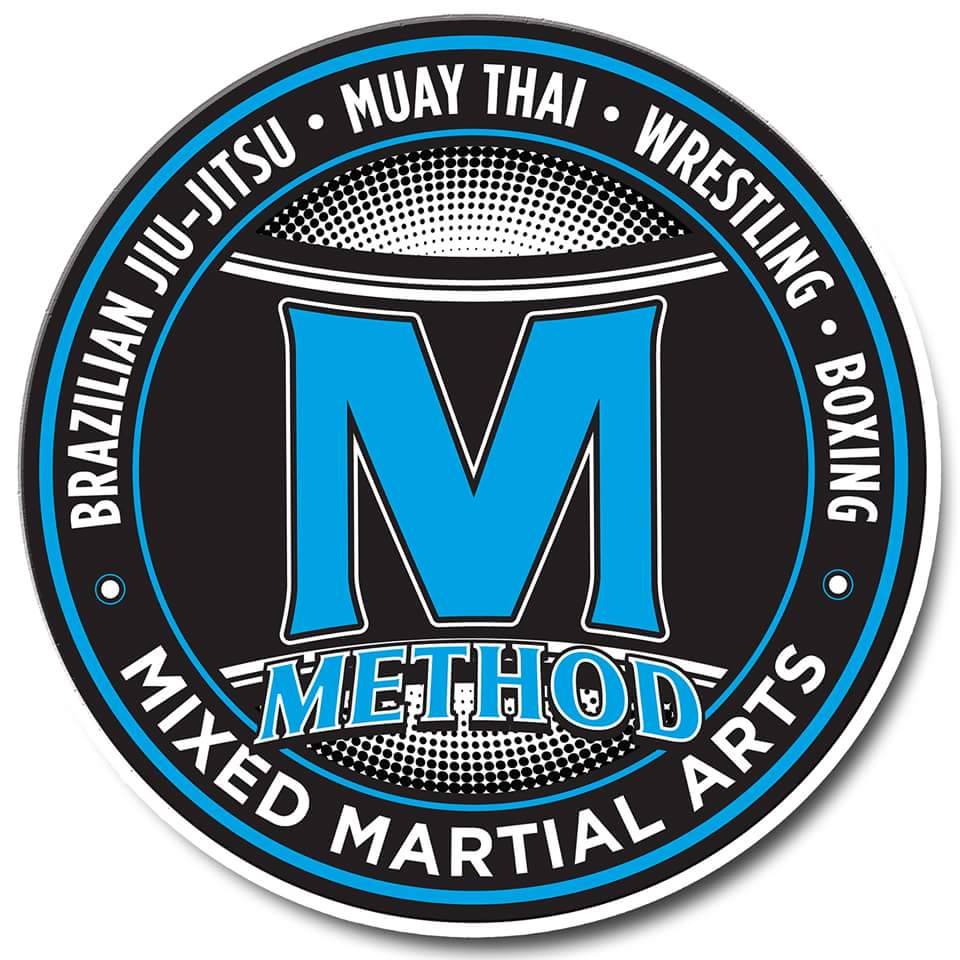 Method MMA
95 Osborne Pkwy
Forrest Hill, Maryland 21050
www.MethodMMA.com
or Email Coach Jason Brown at: SnakePitMaryland@Gmail.com
---
Massachusetts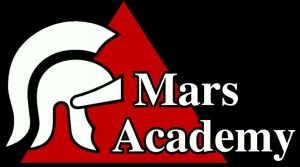 Mars Academy
285 Rantoul Street
Beverly, Massachusetts 01915
www.Marsacademytraining.com or Call: (978) 219-4443 or Email Coach Mike Migs at: info@marsacademytraining.com
---
New Jersey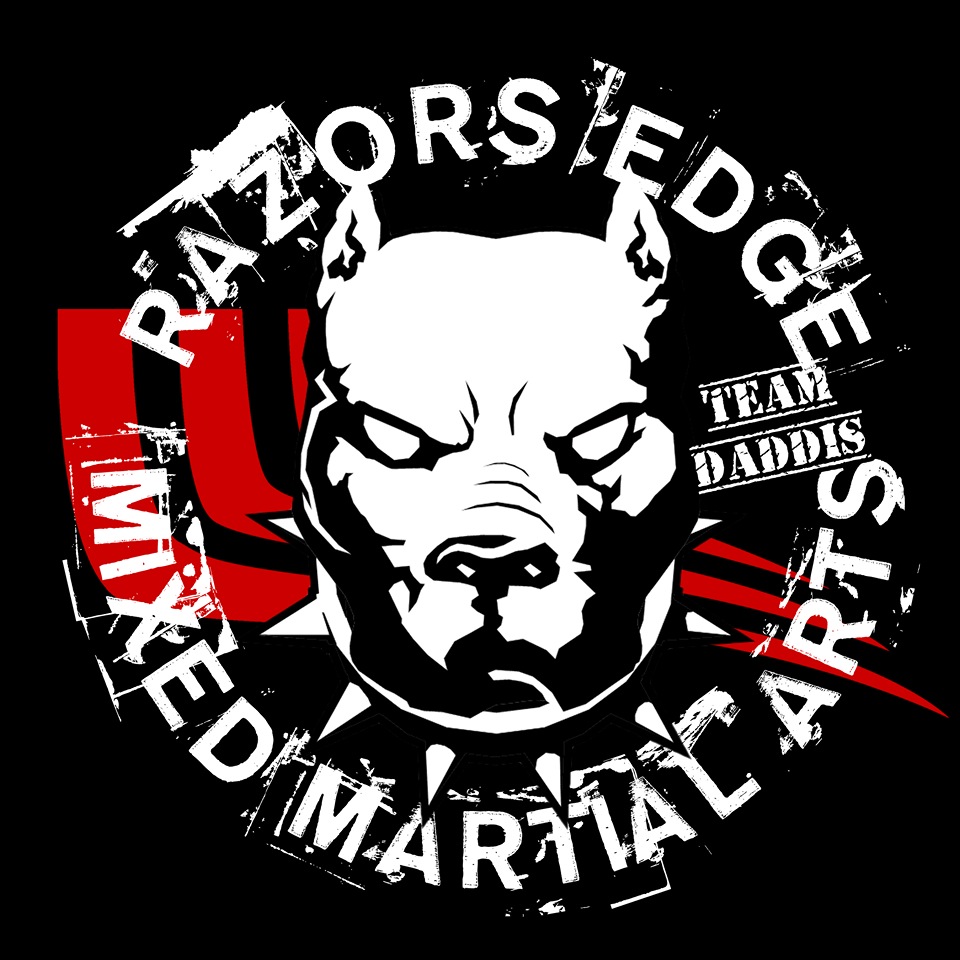 SNAKE PIT U.S.A. WORLD HEADQUARTERS: Razors Edge MMA and Fitness
900 12th St #3A
Hammonton, New Jersey 08037
www.RazorsEdgeFightFitness.com or Email Coach Dan Bocelli at:DanB@SnakePitUSA.com

Primal Gym
2103 Whitehorse Mercerville Rd
Hamilton Square, New Jersey 08619
www.PrimalGym.NJ.com or Email Coach Jim McCann at: info@PrimalGymNJ.com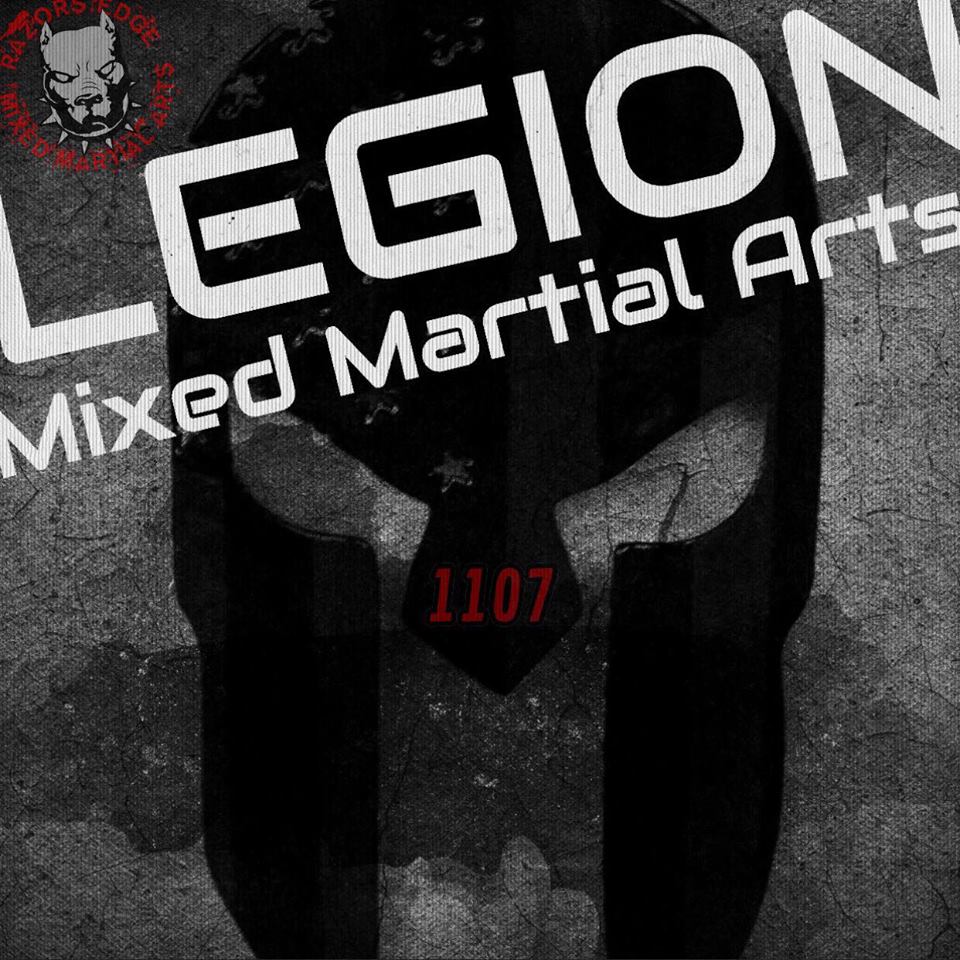 Legion Mixed Martial Arts
900 1672 North Delsea Drive A-10
Vineland, New Jersey 08360
www.LegionMixedMartialArts.com or Email Coach Louis Gonzales at: Louisspeed4@comcast.net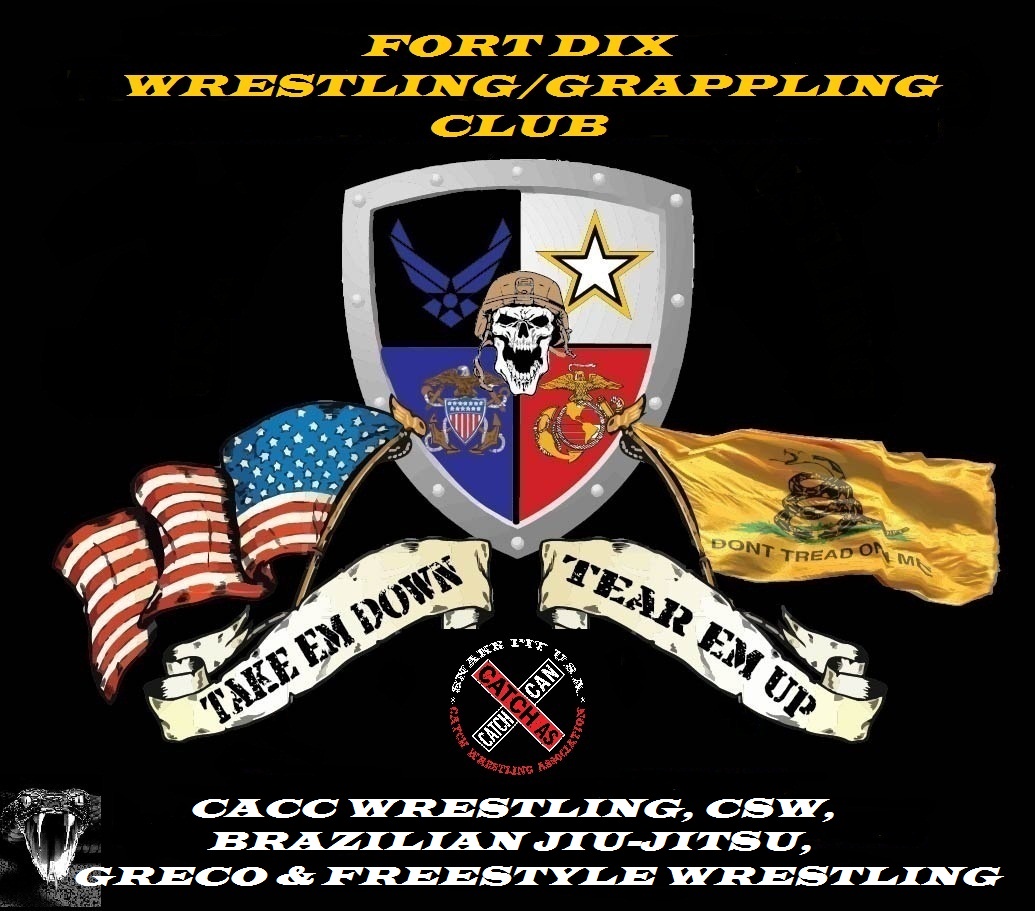 Fort Dix Wrestling Club
Joint Base McGuire-Dix-Lakehurst
New Jersey 08640
Military & Dependants only with seasonal training. Email Coach Joel Bane at: contact@snakepitusa.com
---
New York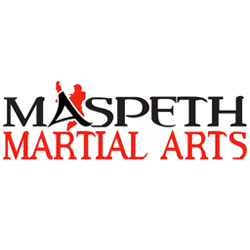 Maspeth Martial Arts
55-19 69th Street
Maspeth, New York 11378
www.MaspethMartialArts.com or Email Coach Angel Redondo at: info@MaspethMartialArts.com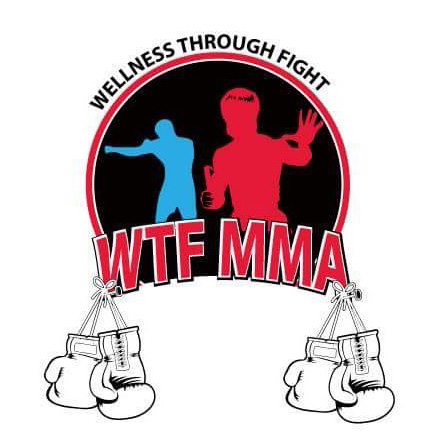 WTFMMA
2810 Union Rd
Cheektowaga, NY. 14225
Gym email- wtfmmabuffalo@gmail.com
Gym Website- www.wtfmma.com
Gym phone-716-349-1319
Coach John Lehman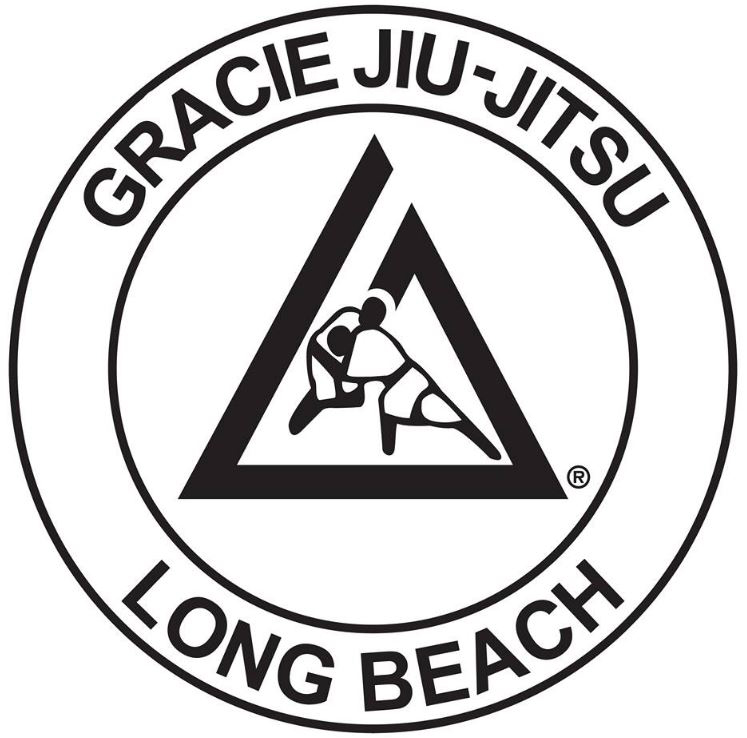 GRACIE JIU-JITSU LONG ISLAND
5 Lido Blvd
Point Lookout, NY. 11569
www.GracieJiujitsuLI.com
Coach Bill Tkacs
tkacsbill@gmail.com
---
Pennsylvania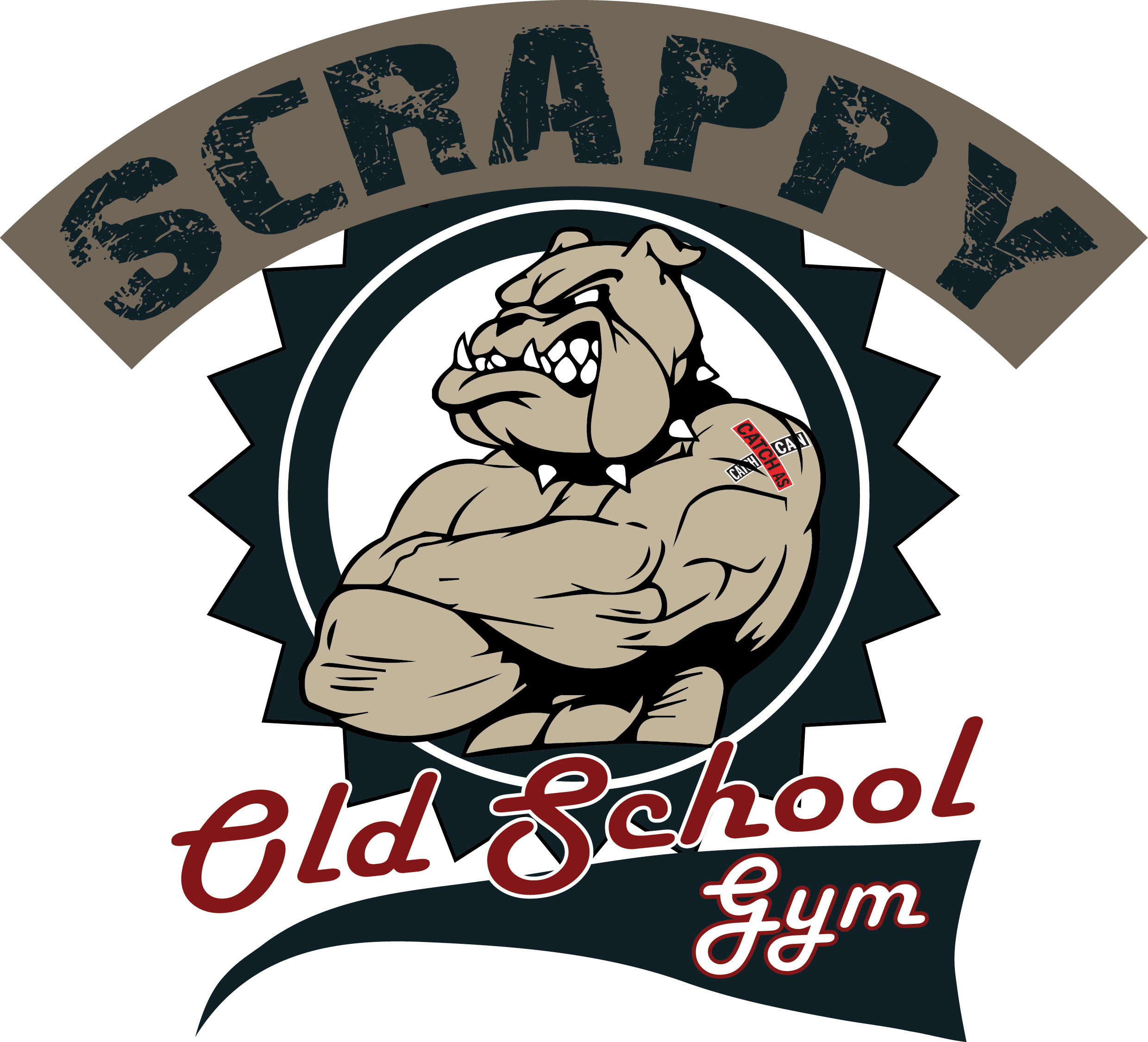 Scrappy Old School Gym
1029 Barn Street
Hooversville, Pennsylvania 15936
Email Coach Joe Caola at: JCougar250@yahoo.com or call (814) 289-5522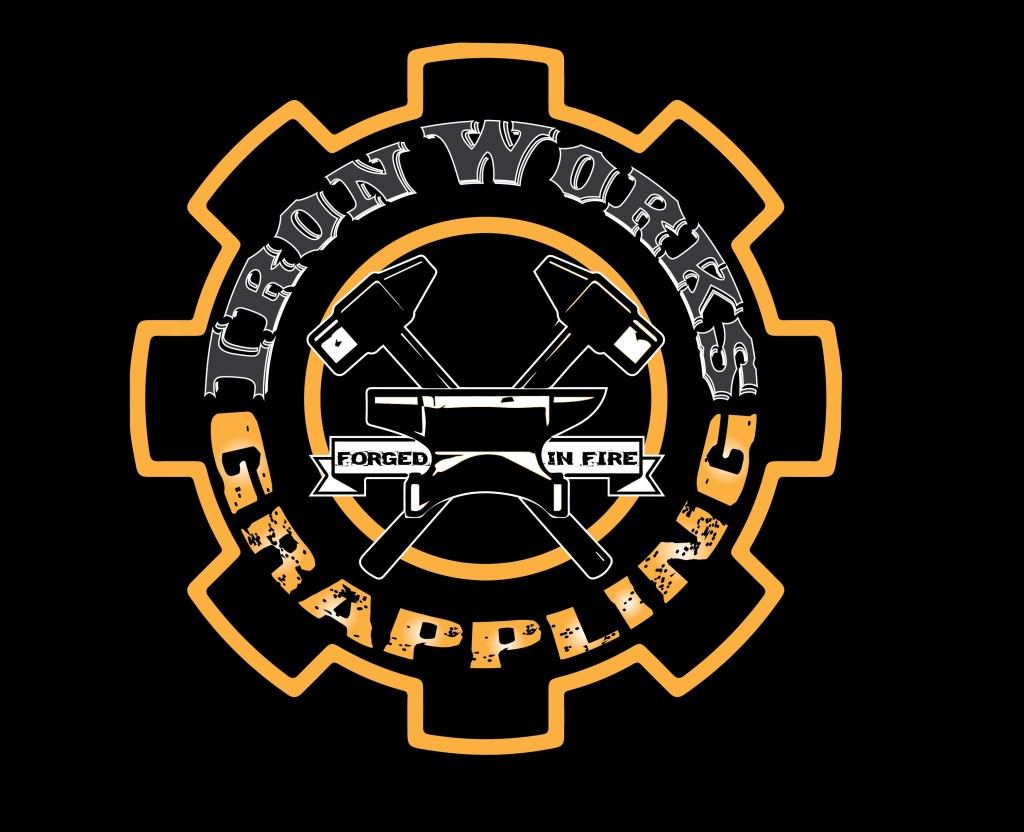 Iron Works Grappling

2767 Township Line Road
Norristown, Pennsylvania 19403
Email Coaches Al Livelsberger or Chris Beltrante at: contact@ironworksgrappling.com
or call  (201) 788-8167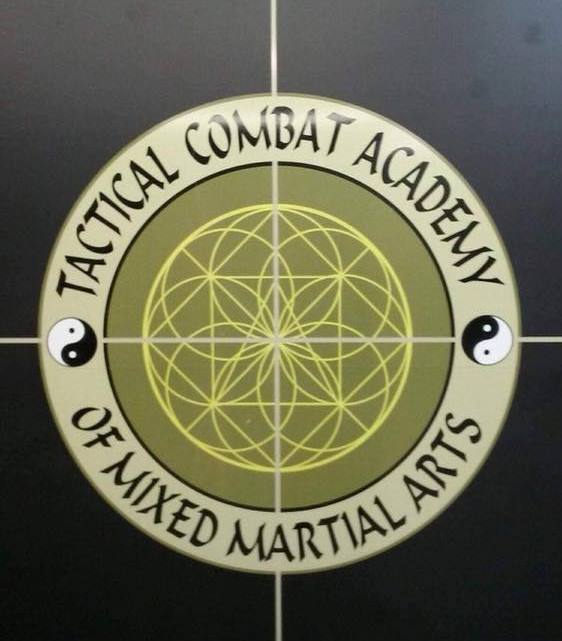 Tactical Combat Academy of Mixed Martial Arts
120 S Antrim Way
Greencastle, PA 17725
www.tcamma.com
Email Coach Josh Matthew Hummer at: tcamma@live.com 
or call (717) 597-2311
---
Texas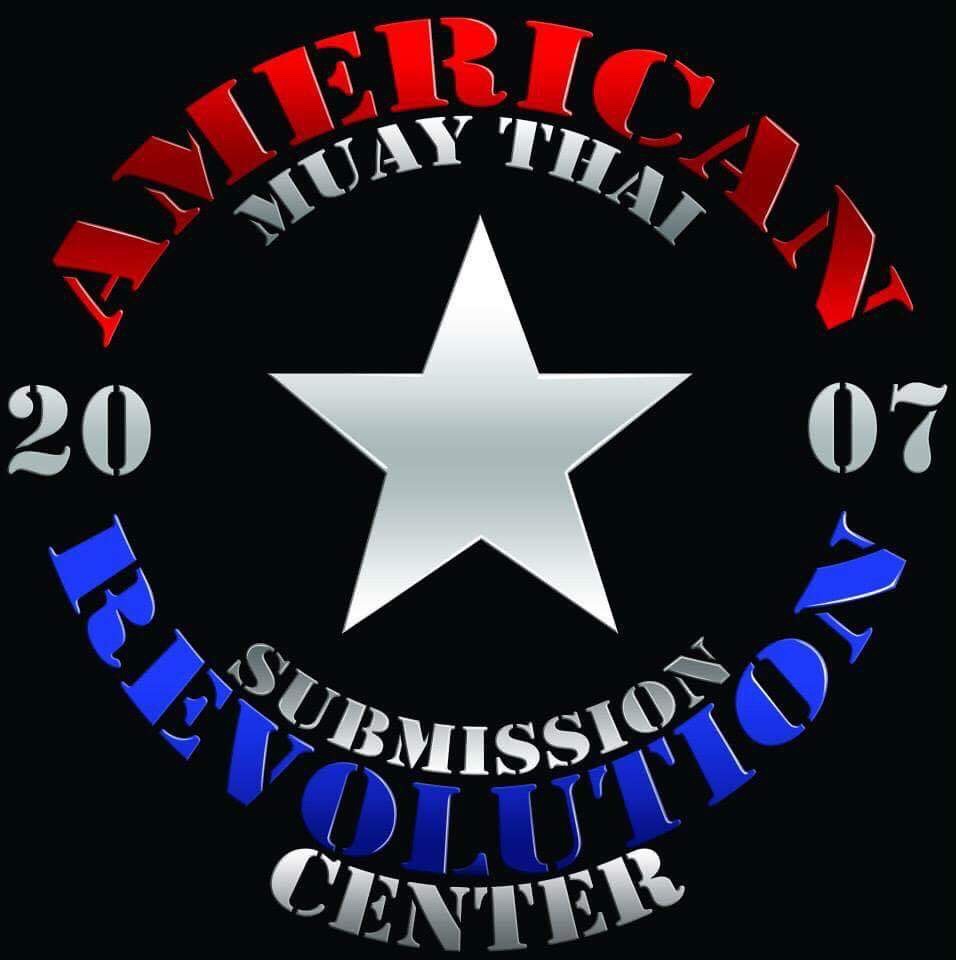 American Revolution Muay Thai & Submission Center
3814 Acushnet Dr. Suite 202
Corpus Christi, TX 78413
Contact Coach Freddy Medellin at www.americanrevolutionmma.com or call (361) 877-2614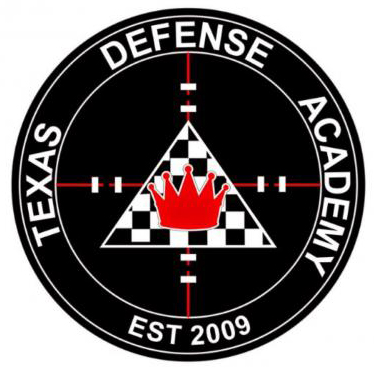 TEXAS DEFENSE ACADEMY
2911 Race St
Fort Worth, Texas 76111
www.TexasDefenseAcademy.com
Coach Bryan Malatesta
texasdefenseacademy@gmail.com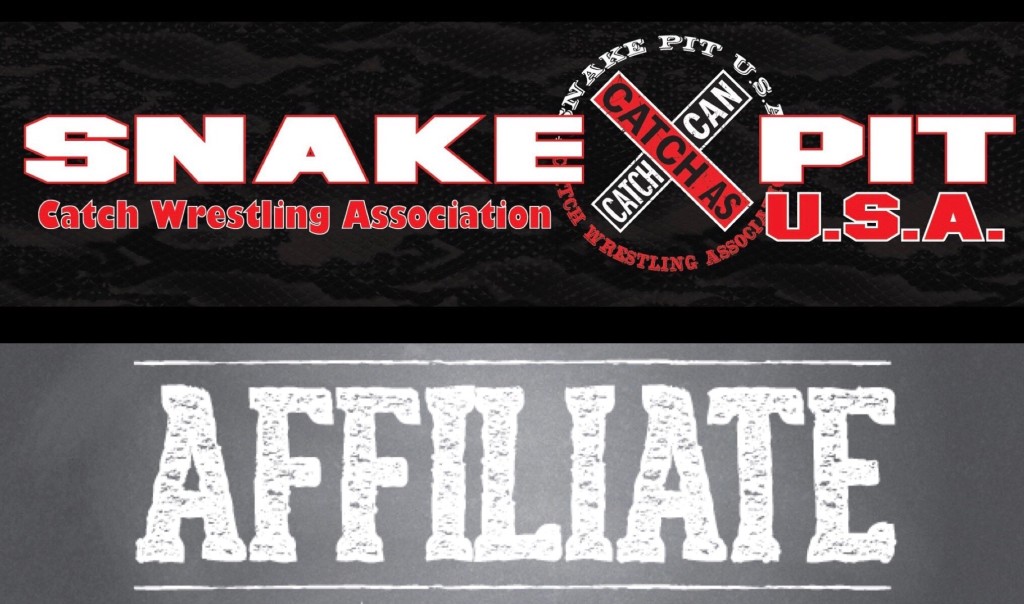 SOL COMBAT CLUB
513 South Allen-Genoa Road
South Houston, Texas 77587
Coach Antonio Wood
catchwrestling@solcombat.com
---
Virginia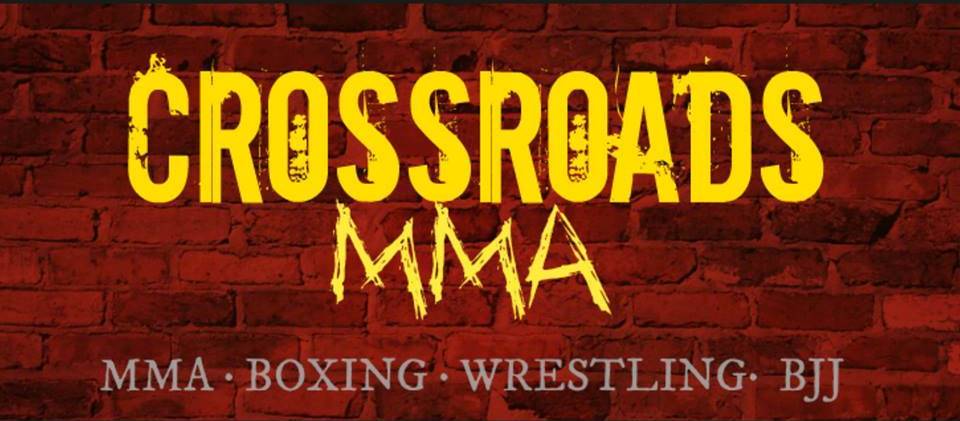 Crossroads MMA
1504 Interstate Business Park
Fredericksburg, Virginia 22402
http://www.crossroadsmmagym.com/ or Email Coach Gregg Lungstrom at: info@Crossroadsmma.com
---
INTERNATIONAL SNAKE PIT U.S.A. LOCATIONS/GYMS:
Australia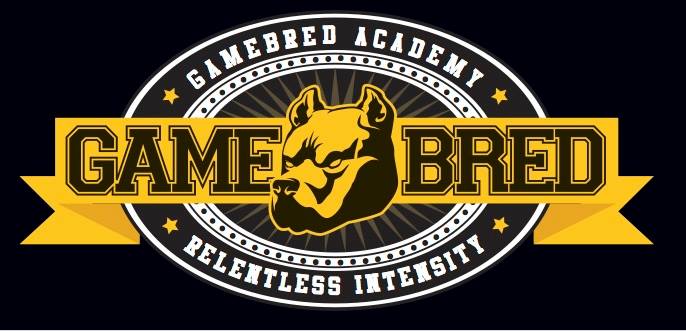 Gamebred Combat Club
24 Violet St 
Eagle Farm, 4009 Queensland
Australia
http://www.gamebredacademy.com/
For more information contact Coach Brendan O'Reilly through the club website.
---
Canada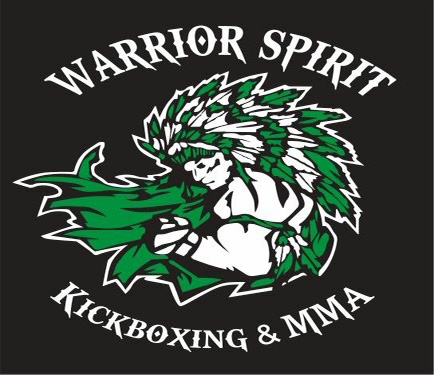 Warrior Spirit Kickboxing and MMA
215 1st Street E, Meadow Lake, Saskatchewan Canada
Contact Coach Stuart Fontaine at: 306-819-0486 or Warriorspiritkickboxing@gmail.com
https://www.facebook.com/Warrior-Spirit-Kickboxing-MMA-862527700450685/
---
Italy



Free Sport and Movement

<

Mailing Address: via Strada dei Laghi 32-Revine Lago-(Treviso) Italy
Gym Address: visa A.Piutti 7 Coneglian (Treviso) Italy
Email Coach Paolo Pillot: paolo.pillot@gmail.com


or call (39) 3404620284