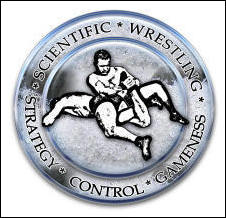 Jake Shannon's Scientific Wrestling
www.scientificwrestling.com
---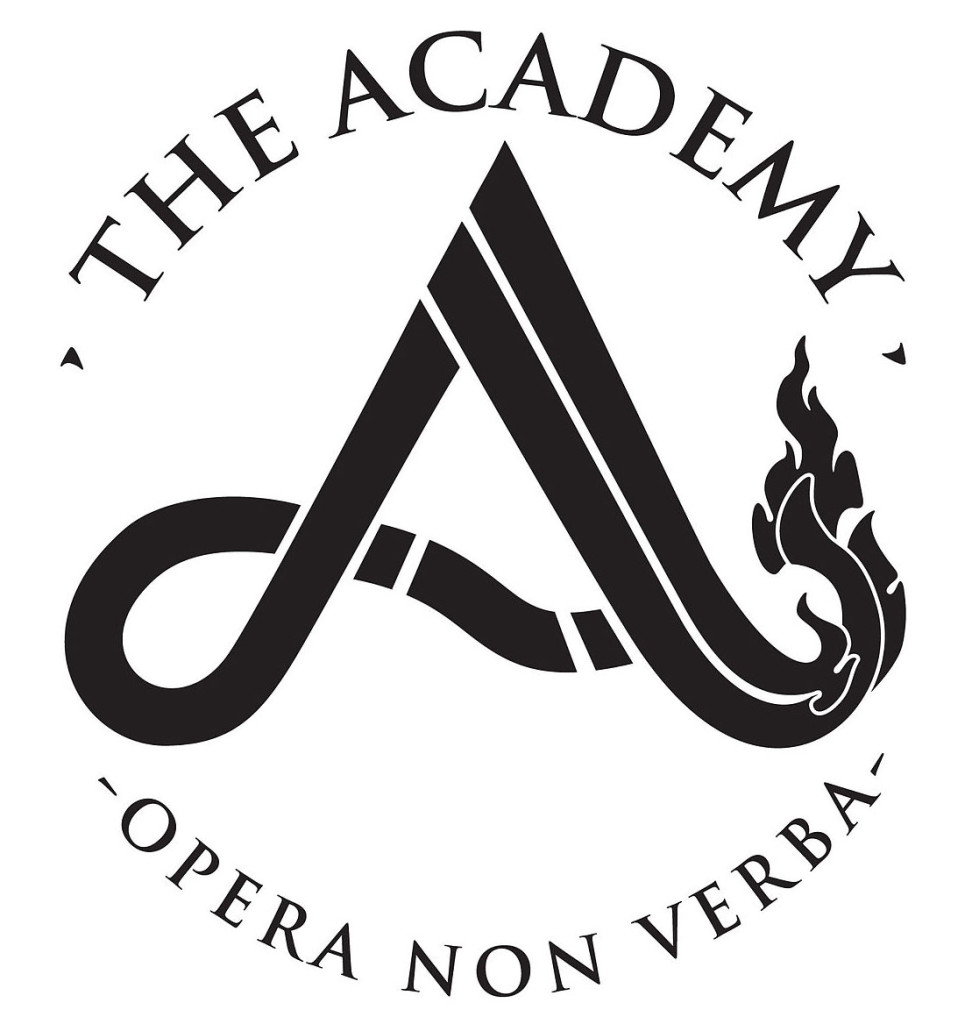 Greg Nelson's "The Academy"
---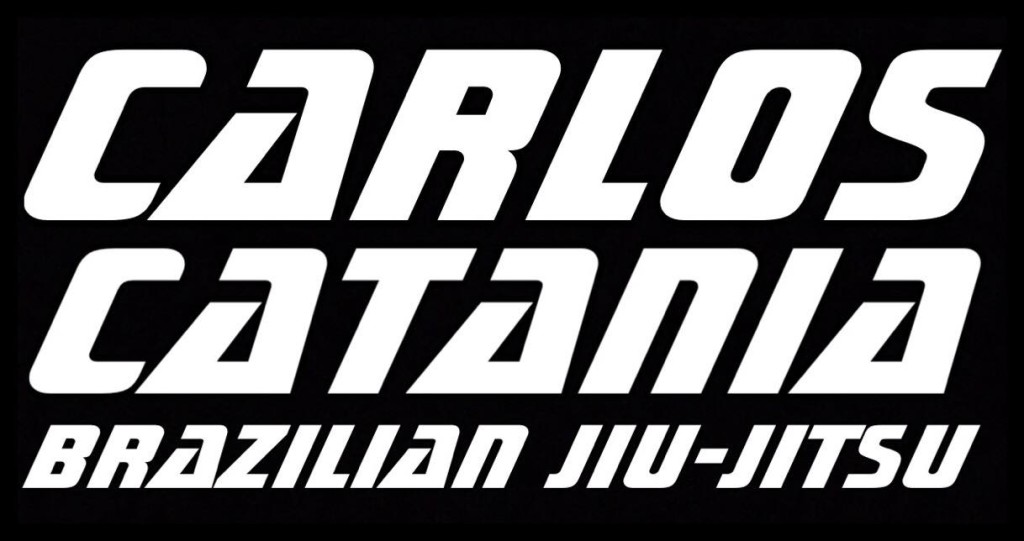 ---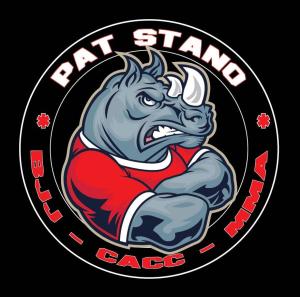 Pat Stano's BJJ – CACC – MMA
www.PatStano.com (COMING SOON!)
---
Dan Bocelli: Razors Edge MMA and Fitness Center, Hammonton, New Jersey
---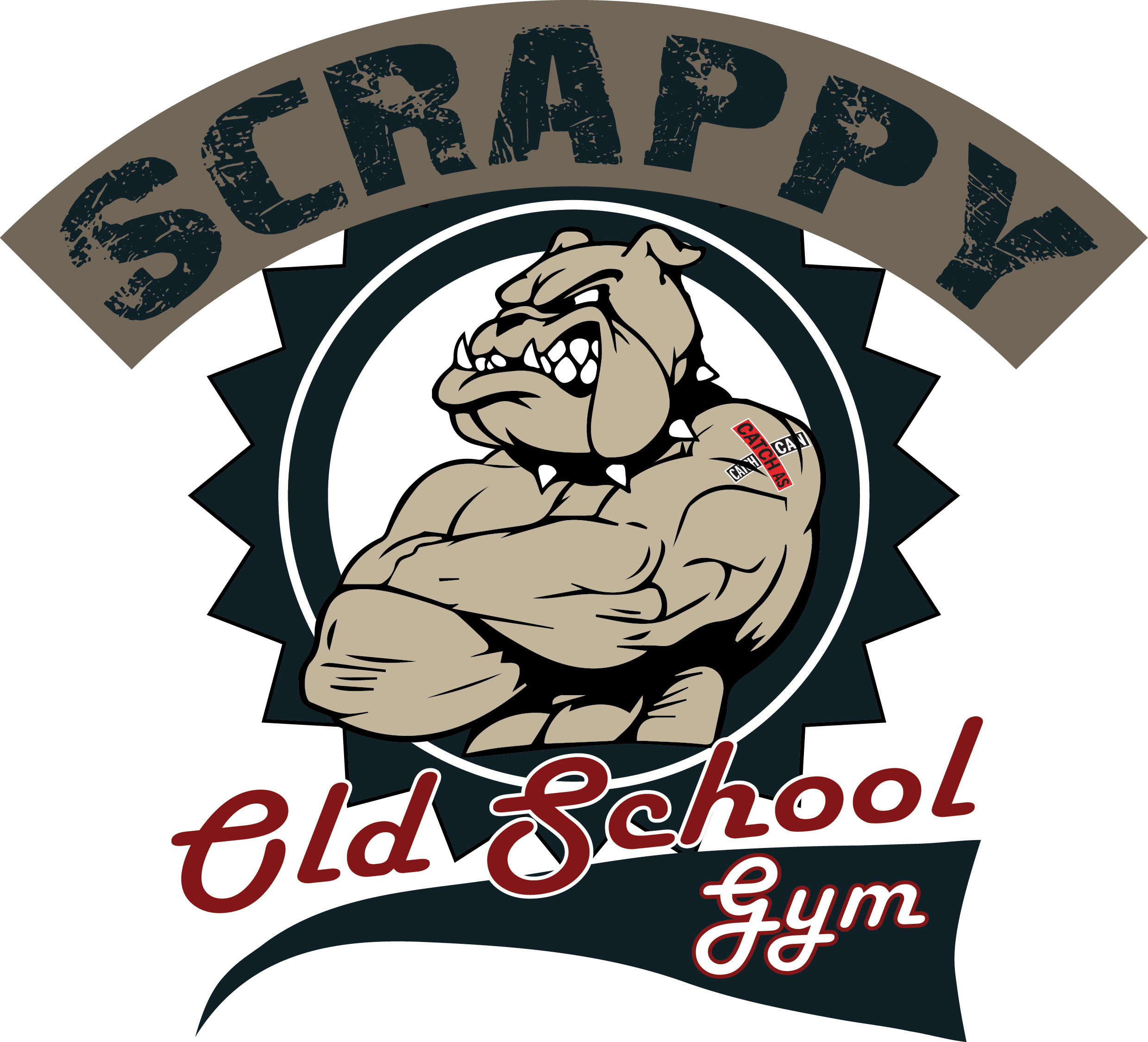 Joe Caola: Scrappy Old School Gym, Hooversville, Pennsylvania
---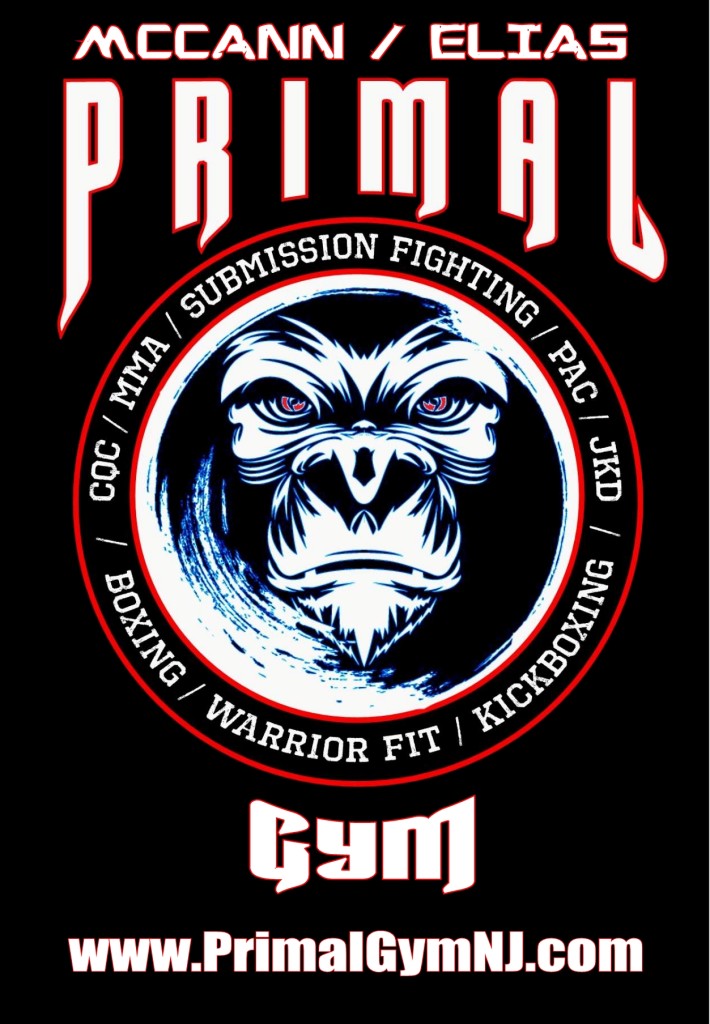 Jim McCann: Primal Gym NJ, Hamilton, New Jersey
---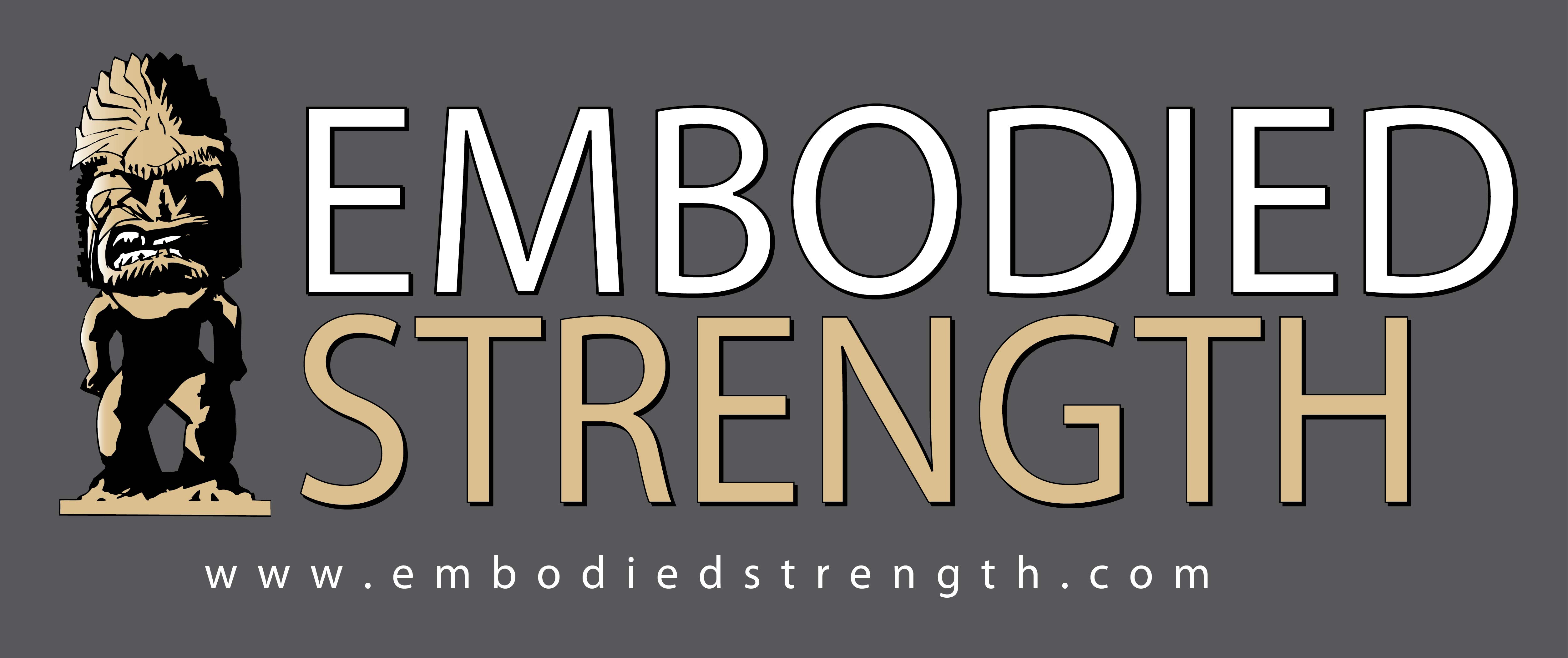 Sam Kressin: Embodied Strength
---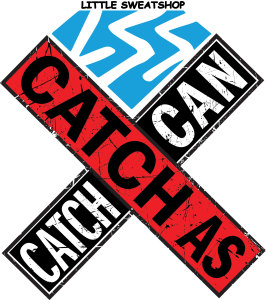 Coach Jeff Montemurro / UFC Fighter Mitch Clarke: Little SweatShop, Alberta, Canada
---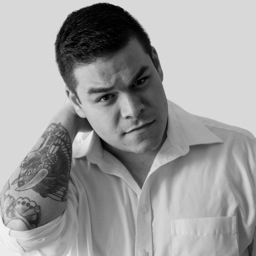 Arthur J. Sherman: Video Productions
---

Stephanie Keenan: The AthElite
---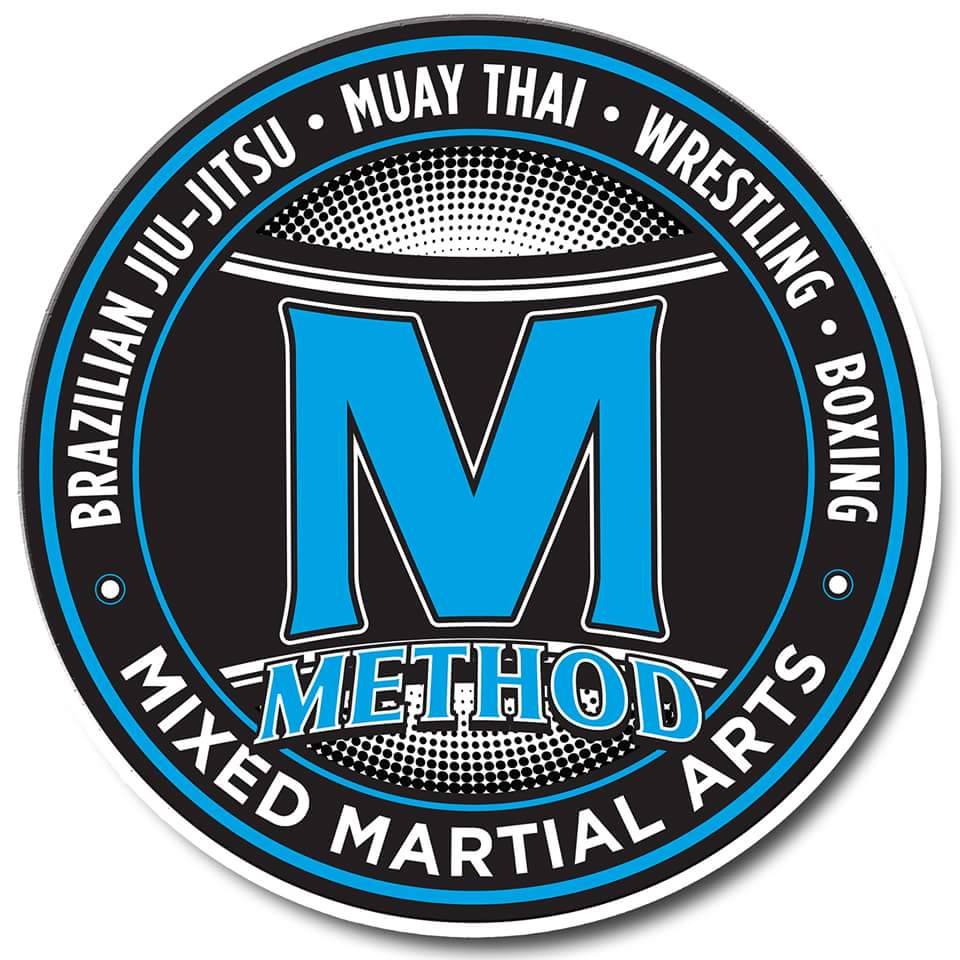 Coach Jason Brown: Forrest Hill, Maryland
---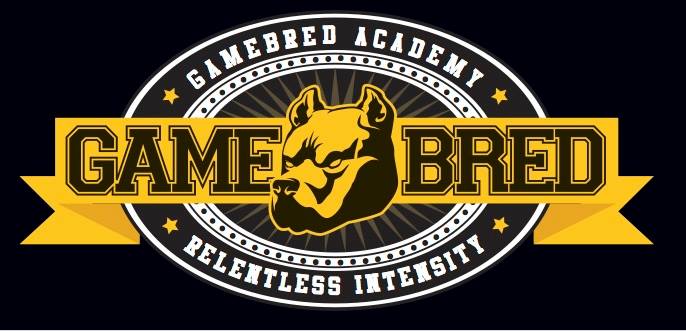 Coach Brendan O'Reilly: Queensland, Australia
---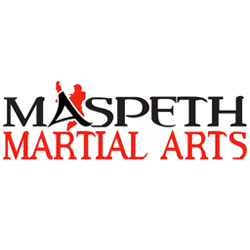 Coach Angel Redondo: Maspeth, New York
---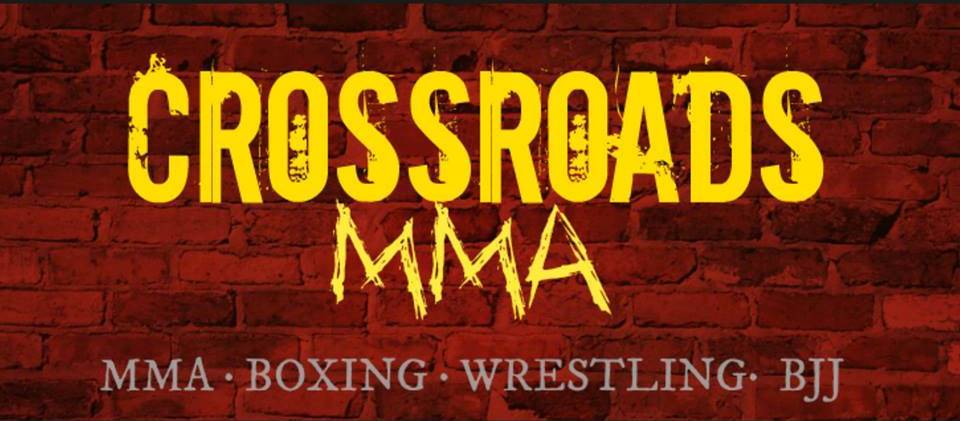 Coach Gregg Lungstrom: Fredericksburg, Virginia
---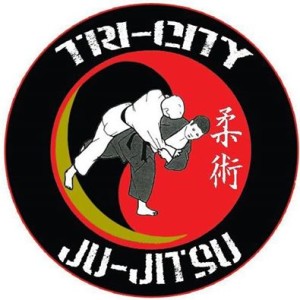 Coach Danny Duran: Chino Valley, Arizona
Dkduran2000@cableone.net or Daniel.Duran@co.Yavapai.az.us
---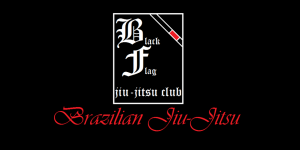 Coach Gilbert Olivas and Assistant Coach Gabriel Godoy: Phoenix, Arizona
http://blackflagjiujitsuclub.com
---
---
Complete Fitness and Martial Arts: Canada
---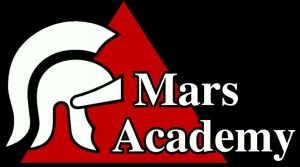 Coach Mike Migs: Beverly, Massachusetts
---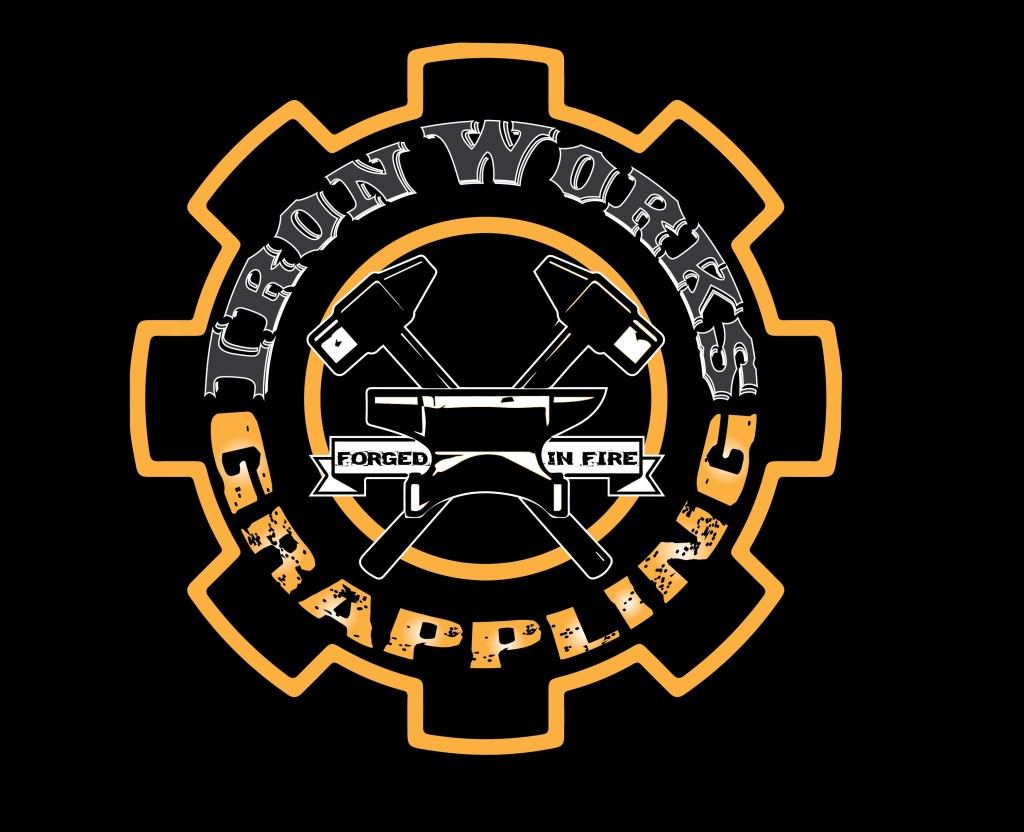 Coaches Al Livelsberger and Chris Beltrante
contact@ironworksgrappling.com
---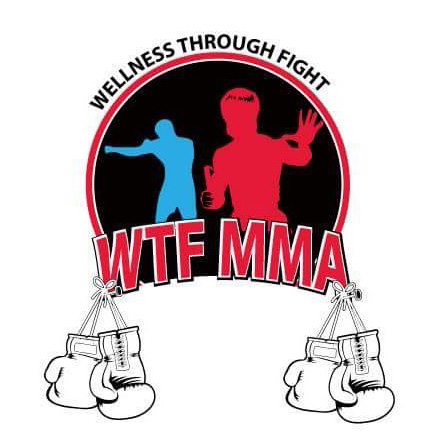 Coach John Lehman: WTF MMA, Cheetowaga, New York
---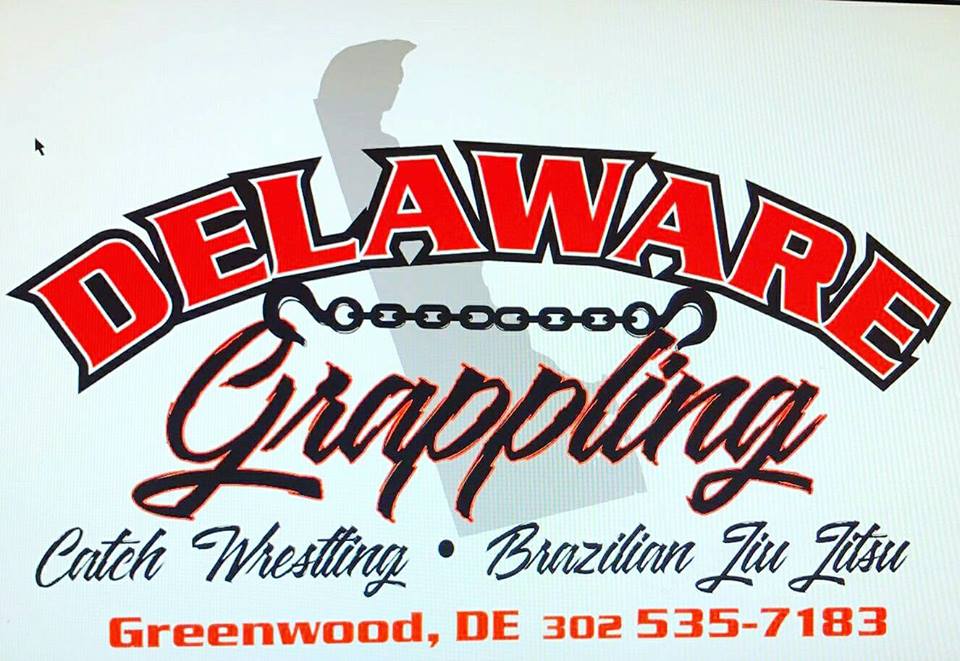 Coach Kevin Outten: Lineage BJJ, Greenwood, Delaware
---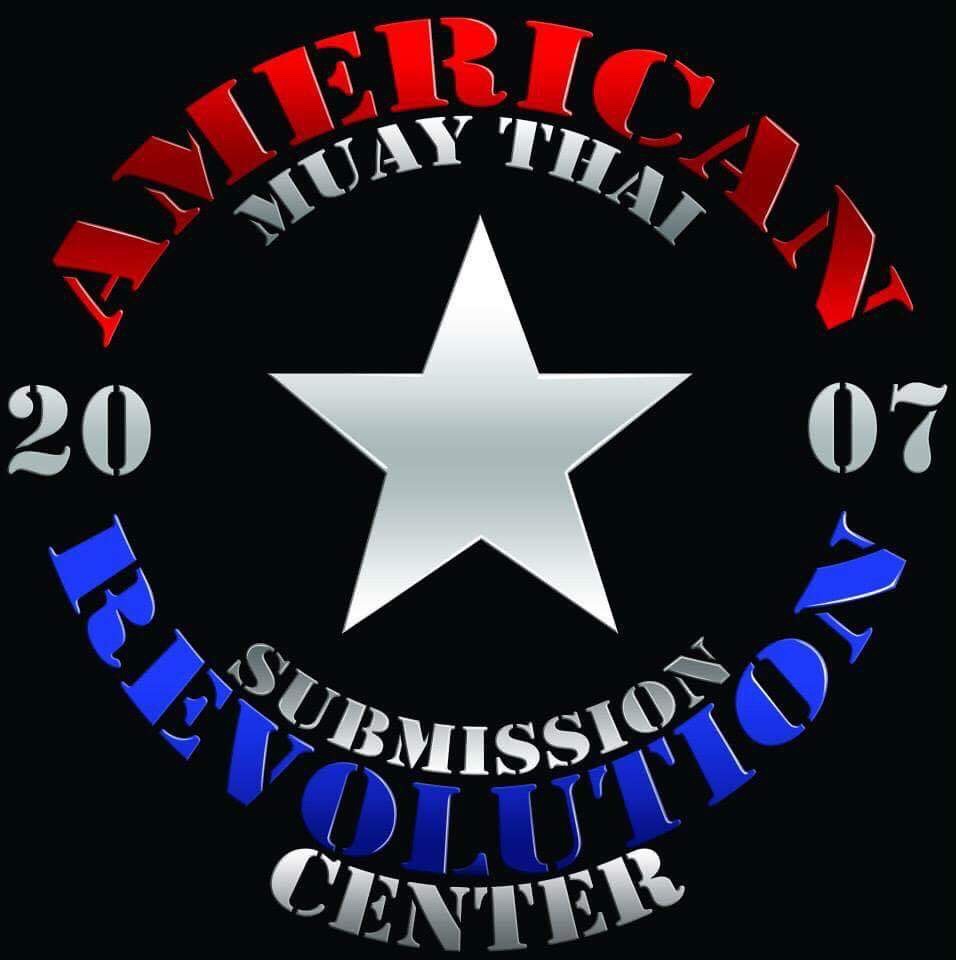 American Revolution Muay Thai & Submission Cneter: Corpus Christi, TX
---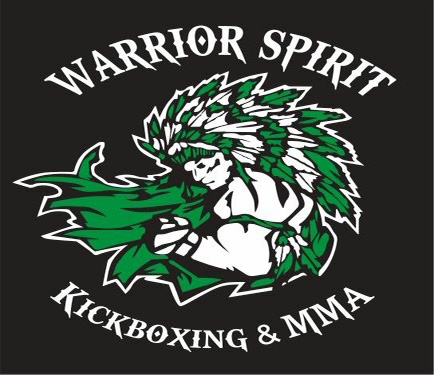 Coach Stuart Fontaine: Warrior Spirit Kickboxing and MMA, Meadow Lake, SK Canada
Facebook Page: Warrior Spirit Kickboxing & MMA
---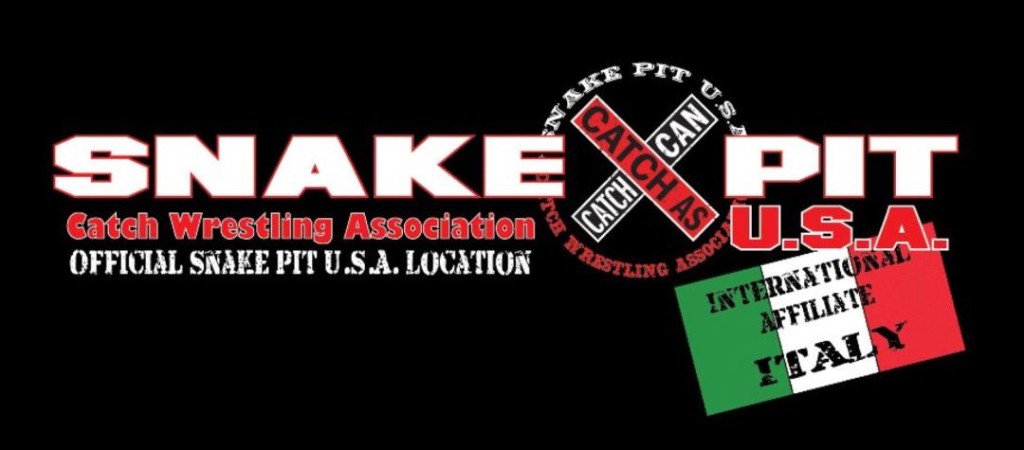 Coach Paolo Pilot: Free Sport and Movement, Treviso, Italy
---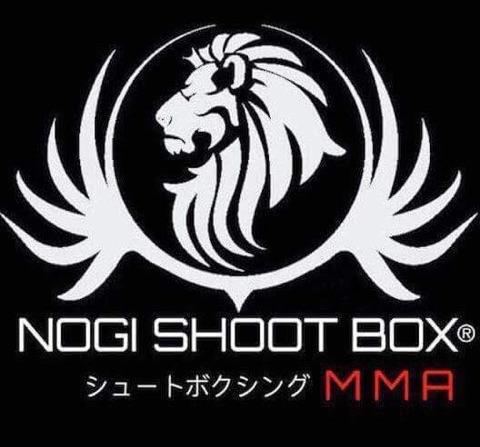 Coach Joshua Garcia: Nogi Shoot Box MMA, Ocala, Florida
---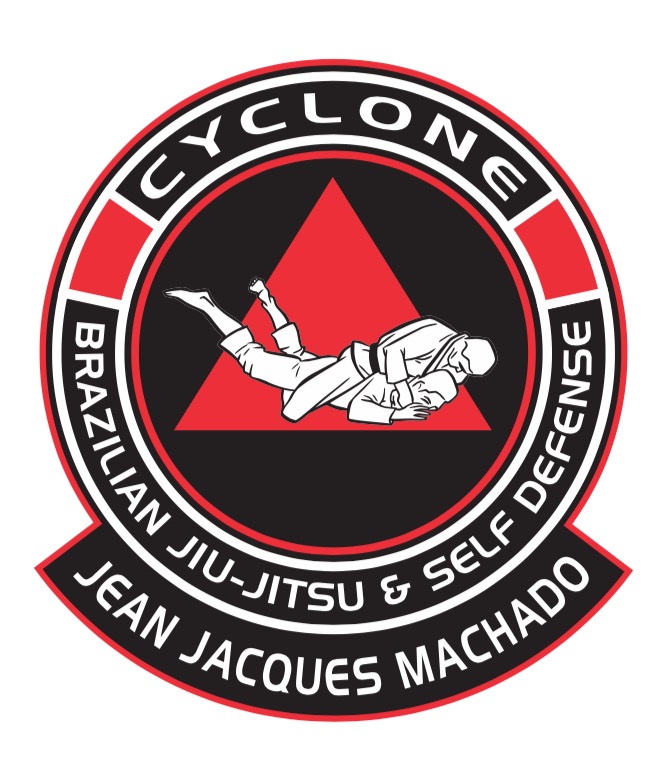 Coach Darren DeSalvo: Cyclone Brazilian Jiu-Jitsu Academy, Boutte, Louisiana 
---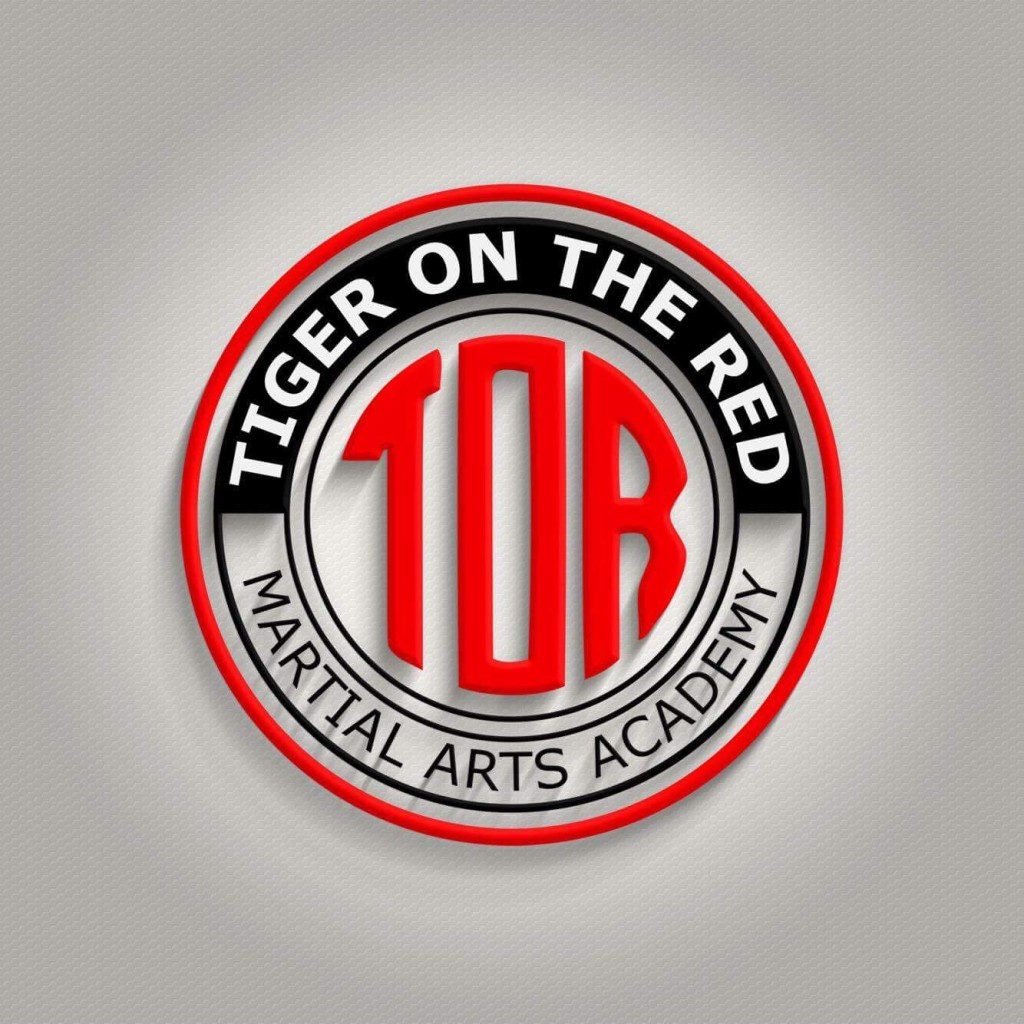 Coaches Austin Whitten and Jordan White 
---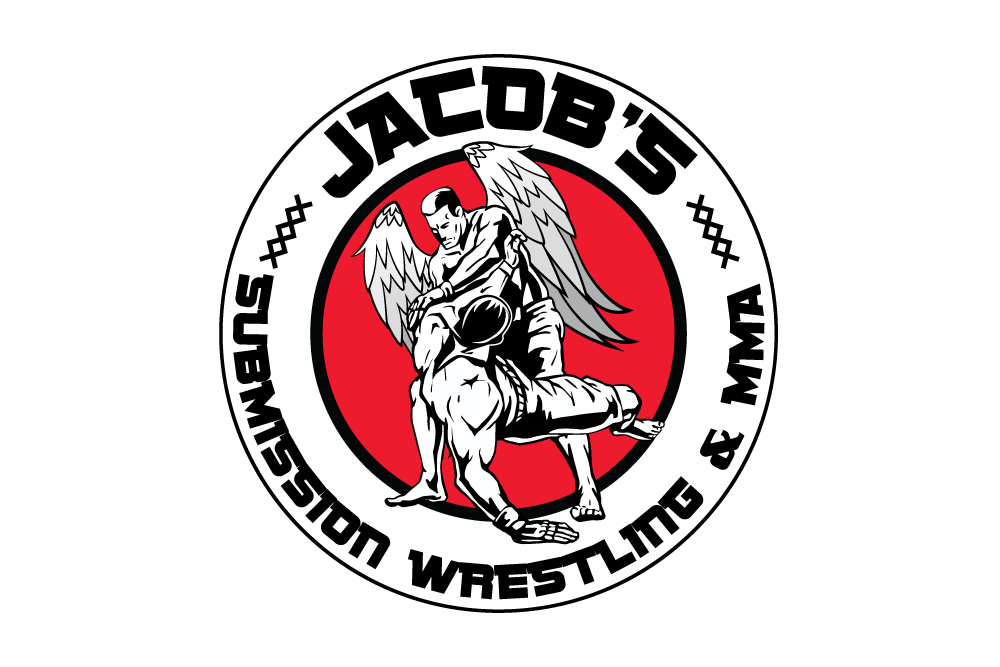 Coach Gene Williams Ph.D
---
Snake Pit U.S.A. Catch Wrestling Official Locations/Gyms:
Arizona
Black Flag Jiu-Jitsu Club, Phoenix, AZ
http://blackflagjiujitsuclub.com
Tri-City BJJ, Chino Valley, AZ
Email Coach Danny Duran at: Dkduran2000@cableone.net  or Daniel.Duran@co.Yavapai.az.us
California
FitFight Training Center: San Francisco, CA
Delaware
Lineage BJJ: Greenwood, DE
Florida
Nogi Shoot Box MMA: Ocala, Florida
Georgia
Jacob's Submission Wrestling and MMA: Adairsville, Georgia
Louisiana
Cyclone Brazilian Jiu-Jitsu Acadamy: Boutte, Louisiana
Tiger on the Red Martial Arts Academy: Shreveport, Louisiana
Method MMA: Forrest Hill, MD
Massachusetts
Mars Academy: Beverly, MA
New Jersey
Razors Edge Mixed Martial Arts and Fitness Center: Hammonton, NJ

www.RazorsEdgeFightFitness.com
Primal Gym NJ: Lawrenceville, NJ
New York
Maspeth Martial Arts: Maspeth, NY
WTF MMA: Cheetowaga, NY
Email Coach John Lehman: wtfmmabuffalo@gmail.com
Pennsylvania

Scrappy Old School Gym: Hooversville, PA
Email Coach Joe Caola at: jcougar250@yahoo.com or call: (814) 289-5522
Iron Works Grappling: Norristown, PA
Email Coaches Al Livelsberger or Chris Beltrante  at: contact@ironworksgrappling.com or call  (201) 788-8167
Texas
American Revolution Muay Thai & Submission Cneter: Corpus Christi, TX
Virginia
Crossroads MMA: Fredericksburg, VA
http://www.crossroadsmmagym.com/
---
International Locations/Gyms:
Canada
Little SweatShop: Alberta, Canada
Email Coach Jeff Montemurro at: JeffMontemurro@Gmail.com or call: (780)-906-1861
Complete Fitness and Martial Arts: Saint Alberta
Warrior Spirit Kickboxing and MMA, Meadow Lake, SK Canada
Facebook Page: Warrior Spirit Kickboxing & MMA
Belgium
Primal Elites Combatives: Belgium
Australia
Gamebred Combat Club: Queensland, Australia
Contact Coach Brendan O'Reilly: http://www.gamebredacademy.com/
Italy
Free Sport and Movement: Treviso, Italy
Email Coach Paolo Pillot at: paolo.pillot@gmail.com or call: (39) 3404620284
NOTE: All United States based Snake Pit U.S.A. Affiliates (Representative Coaches), and those being promoted to the rank of "Assistant Coach" in the future will need to accomplish USA Wrestling's "Copper Level" Wrestling Certification and provide proof of certificate before being considered for Affiliation. To become the rank of "Coach" you will need to complete the Bronze certification course. This will not only certify you to become a Snake Pit U.S.A. affiliate, but enable you to coach youth wrestling programs across the United States. Thank you.
Steps to Obtaining USA Wrestling's Copper Level Wrestling Certification:
Join USA Wrestling at www.themat.com and complete the Coach's membership application including background check.
Next go to the American Sport Education Program's website at www.ASEP.com and register.
Go into the ASEP "Courses and Tests drop down menu and select "Shop for an online course. Purchase the online "Copper Certification", Coaching Youth Wrestling, Third edition. BE SURE TO SELECT THE ONE THAT SAYS 'COPPER CERTIFICATION'. There are 3 different Wrestling courses and only this one will satisfy this requirement AND THE USA Wrestling requirement to coach youth wrestling in the United States.
Upon completion of course, please scan and email a copy of your certificate to contact@snakepitusa.com